Jamie Carragher: Hull players not concerned with what is going on off the field
Jamie Carragher says that the Hull players will not be too concerned with what is going on off the field at the club.
Last Updated: 01/12/13 8:23pm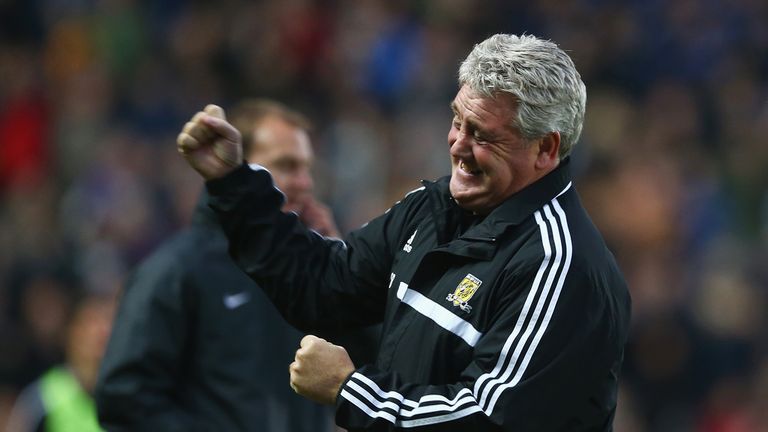 Hull's first win against Liverpool in 17 attempts was overshadowed by newspaper reports saying that owner Assem Allam will put the club up for sale if his authority is not respected.
Allam has infuriated fans after revealing he plans to rebrand the club as Hull Tigers but Carragher, who went through something similar at Liverpool, says this will not affect the players.
"No, it does not really affect the players," said Carragher. "It's something you don't want as a distraction but I think a lot of players, especially now in the modern game.
"How many foreign players are at Hull? Do they really care who the owner is or what is going on? As long as they are playing and getting paid, then 99% of the players will be happy.
"The situation for myself when I was at Liverpool was a little different because I was a local player and you have that feeling for the club a little bit more, but the majority of players don't really care and as long as Hull get the win today and can stay in the Premier League then that is all they really care about."
A big loss
It was a bad day all round for Liverpool; a 3-1 loss and the news that Daniel Sturridge could be missing for six to eight weeks.
"How many chances did Liverpool create today?" added Carragher.
"They never looked like scoring. If you take Suarez out of that team, who is going to score a goal? The three players behind are Victor Moses, Jordan Henderson and Raheem Sterling - I think there is one Premier League goal between the three of them this season.
"For what they contributed in that first hour - well, Coutinho comes on for half an hour and does more than the two of them have done! Sturridge is going to be a big miss for them."