Paul ince asks for time to bed in at Blackpool after securing first point
Paul Ince admitted he is still finding his way at Blackpool after a goalless draw with Leicester gave him a first point.
Last Updated: 23/02/13 7:02pm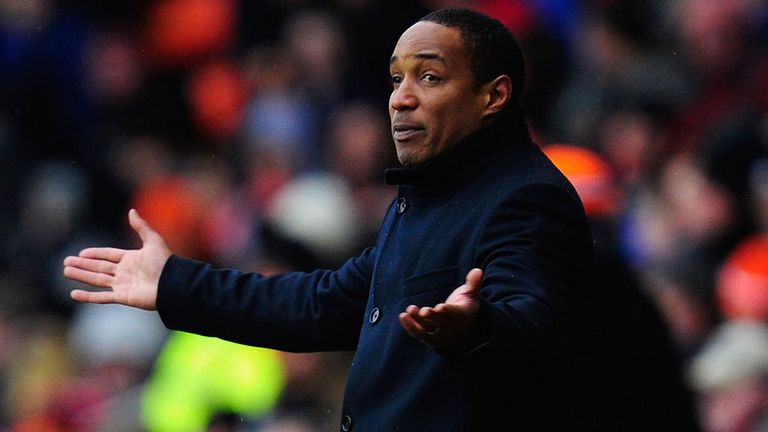 Chris Wood's missed penalty for the visitors ensured Ince got off the mark in the wake of defeat to Leeds in his opening game.
He said: "It's going to take probably two or three weeks to assess the whole situation and if we can do that and keep winning games it makes things easier.
"We do need a few players in just to freshen things up. The players have been fantastic since I got here but it's been a difficult couple of months for them.
"It is what it is, it's been like that for ages, it hasn't changed but you have to be ready - it's not all about pretty football.
"I thought we thoroughly deserved a point - it was our first clean sheet for ages. It is a start, it was disappointing against Leeds because I thought we should have won that game.
"I think results can be deceiving. What I didn't want to do was lose another one. Even though we didn't get the win, we enjoyed the game."