Tom Ince will discuss Blackpool future when he returns from international duty
Blackpool star Tom Ince admits he will discuss his future after the European U21 Championship finals in Israel.
Last Updated: 06/06/13 3:41pm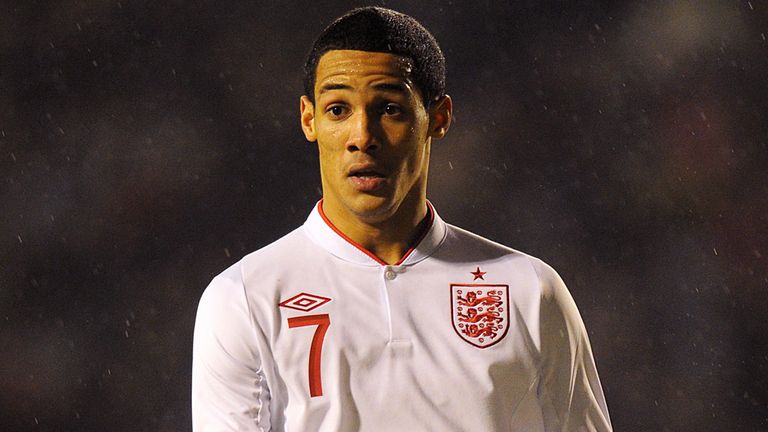 Ince, who is currently away on international duty with England Under 21s, is thought to be a target for several clubs during this summer's transfer window.
Crystal Palace, Cardiff and Swansea are all thought to be keen on Ince with Liverpool, Tottenham and Reading also said to be long-term admirers of the winger.
Ince plans to sit down with his father and Blackpool boss Paul after the tournament to discuss his future options.
"For me at the moment I am a Blackpool player, I have got a year left and that is how it stands," Ince told Sky Sports News.
"It's not helped with my old man as manager, I don't think I will be going anywhere but it is more about concentrating here [in Israel].
"I have been given a great opportunity to represent my country at Under 21 level and my concentration is on Norway on Saturday, picking up three points and then after the tournament is finished I will sit down and go from there.
"Blackpool have given me the platform to be the player I am now. I left Liverpool at a very young age and I felt it was the right decision and I look back at that now and I don't regret that decision.
"I have been given a great opportunity by Blackpool. Sometimes it is about timing and I will sit down with my dad and the chairman and talk about what is best for me.
"If I stay at Blackpool next season then great, then I will give exactly what I did this season and more and if not then we will see what happens."