Michael Laudrup wary of Swansea fading in closing weeks of season
Michael Laudrup has urged his Swansea players to maintain their motivation to the end of the season.
Last Updated: 17/03/13 1:50pm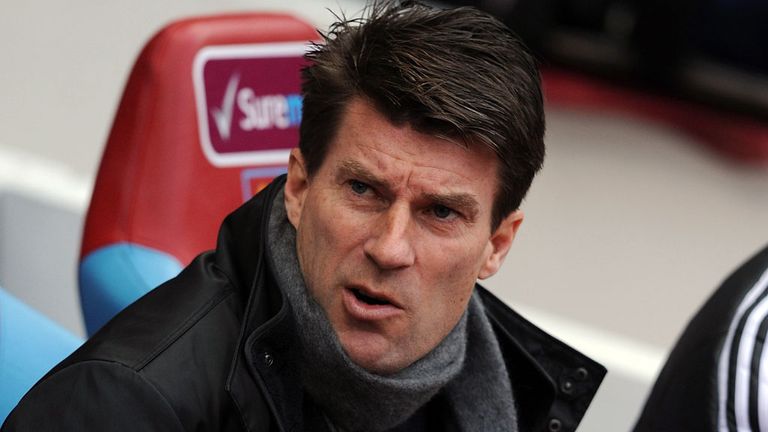 Saturday's 2-0 defeat to Arsenal was the Welsh club's second reverse in three games since beating Bradford at Wembley and Laudrup is wary of his side fading ahead of the summer break.
He said: "It is important to always try - as individuals and a team - to find motivation in each game.
"We compete at the highest level, even in training everyone wants to win.
"If you want to move on and have that ambition to move higher in the coming years, you have to be up for every game.
"Even if you have done well yesterday, you have to do well today and tomorrow, but I cannot say anything about the attitude of this team. They have been excellent."
He added: "The three games since the final have all been tight.
"Against Newcastle and West Brom a draw could have been a fair result and this game could have been 0-0.
"So in terms of points it would have been the same, but I would have preferred three draws to one win and two defeats.
"But it's part of our education. It is not often a smaller club is in this situation. To have 10 or 11 games before the end of the season, and already have a trophy and 40 points, but we have to carry on.
"Some of my players may end up at a top club one day, and then they will need to win every game, so we have to stay motivated."