Rangers chief Charles Green issued with a SFA Notice of Complaint
Charles Green has been issued with a SFA Notice of Complaint, accusing him of breaching two rules.
Last Updated: 10/04/13 6:59pm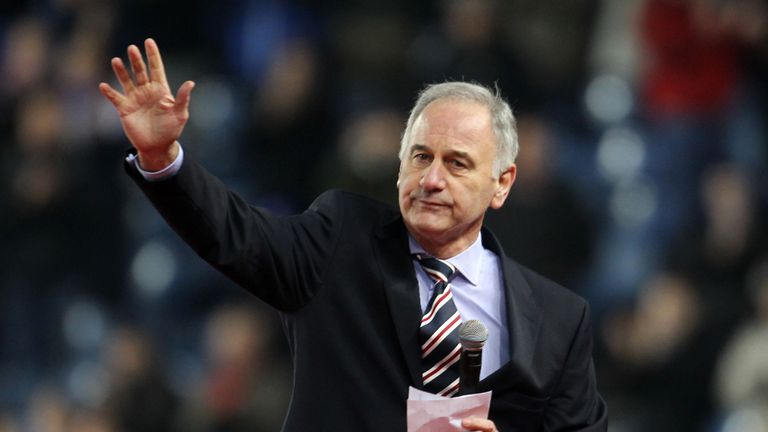 The Yorkshireman has been charged with breaking Disciplinary Rule 66 and Disciplinary Rule 71 which guard against comments which bring the game into disrepute and those which are not in the "best interests" of the SFA.
Green was criticised by campaign group Show Racism the Red Card this week after he was quoted in a newspaper report referring to former Ibrox director, Imran Ahmad with a term regarded as racist.
And Green has been given until Wednesday April 17, to respond to the SFA's Notice of Complaint.
Green reacted to the charge by saying: "I apologise unreservedly if any offence has been taken by my remark.
"I was actually trying to make the point, albeit clumsily, that I am not a racist.
"Imran Ahmad is a close friend and business associate and I would certainly have no cause or wish to offend him."
Following the criticism from Show Racism the Red Card, Green had issued a statement in which he said that he "deplores" racism and sectarianism, while accusing the anti-racism campaigners of a "knee-jerk reaction."
"It is unfortunate that Show Racism the Red Card has fallen into the trap of taking something out of context and giving a knee-jerk reaction," he said.