Rangers' plans to hold an AGM in October are postponed
Rangers' plans to hold an AGM on 24 October have been postponed after a hearing at the Court of Session in Edinburgh.
Last Updated: 15/10/13 11:34am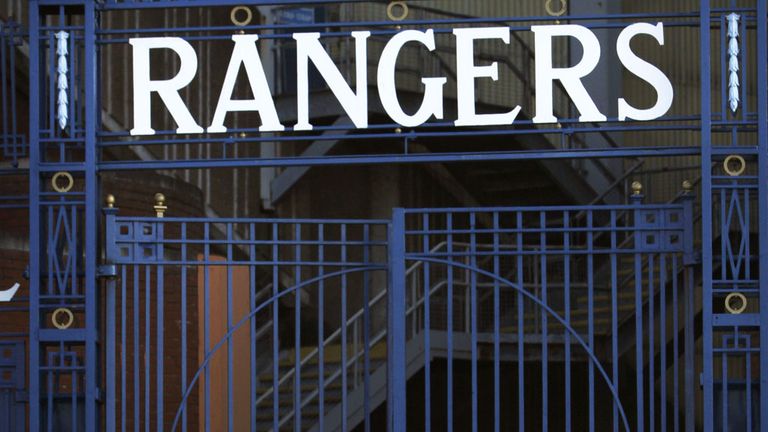 The decision comes after Paul Murray, a director of Rangers prior to the club's liquidation, called for the meeting to be delayed.
Murray hopes to join the current Rangers board, but chief executive Craig Mather and the other Ibrox directors are reluctant to involve the 46-year-old - who has twice previously failed to take control at Ibrox.
The Scottish businessman and his Blue Knights consortium were unsuccessful with their proposal for a Company Voluntary Arrangement while Rangers were in administration, and he lost out to Charles Green over the sale of the club's assets in 2012.
Lord Tyre ruled there was "no valid legal reason" for the directors at the Scottish League One club not to present the Murrays' motion to the rest of the club's shareholders.
Rangers must now give 21 days' notice to shareholders before they can stage a fresh AGM. Murray was also awarded costs for Monday's hearing.
Murray said: "This is disgraceful. This is a football club and we are in the Court of Session today for the second time.
"The judge has actually awarded our expenses as well. And it should never have got to this point."
Meanwhile, Rangers have announced they would take steps to fix an alternative date for the AGM "as soon as possible" with the business included, but the club have defended their decision to initially oppose the notices.