Charlie Mulgrew pays tribute to assistant boss Johan Mjallby
Charlie Mulgrew has paid tribute to departing assistant manager Johan Mjallby for helping shape his career.
Last Updated: 26/04/14 2:23pm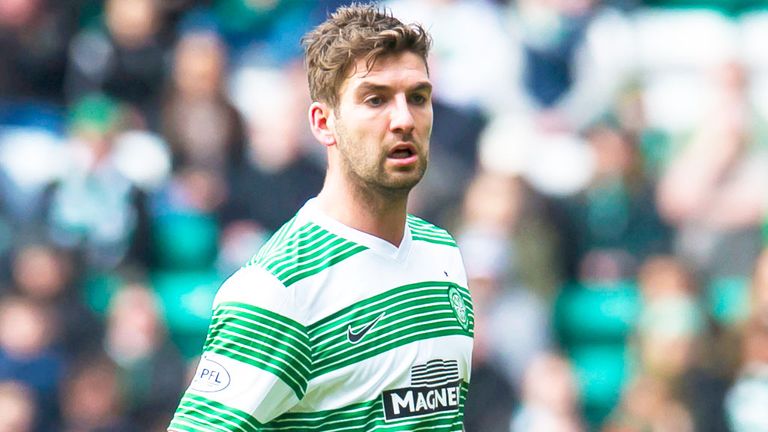 Mjallby has decided to leave Celtic Park at the end of the season after four successful years at the club.
The Swedish coach inspired Mulgrew as he found himself pitched into a central defensive position, one of several roles the 28-year-old has played at Celtic.
"He had a big influence on me when I first played at centre-half after not having played a lot of football there in my career," Mulgrew said.
"He was such a great centre-half himself so he was a big help and passed on his advice.
"And he's always involved. He's always at the training pitch taking sessions and passing on his ideas, especially to the defenders.
"It's disappointing (Mjallby leaving) but I'm sure he thought long and hard about it and it's the best decision for him.
"It's a big job, and whoever comes in will have a big role to play.
"But I'm sure the manager will pick the person for the job and I'm sure he'll be ready to come in and help us out."