Inverness assistant Maurice Malpas thinks compensation is key to Terry Butcher joining Hibs
Inverness Caley assistant boss Maurice Malpas has hinted compensation may be key over Terry Butcher's move to Hibernian.
Last Updated: 09/11/13 7:33pm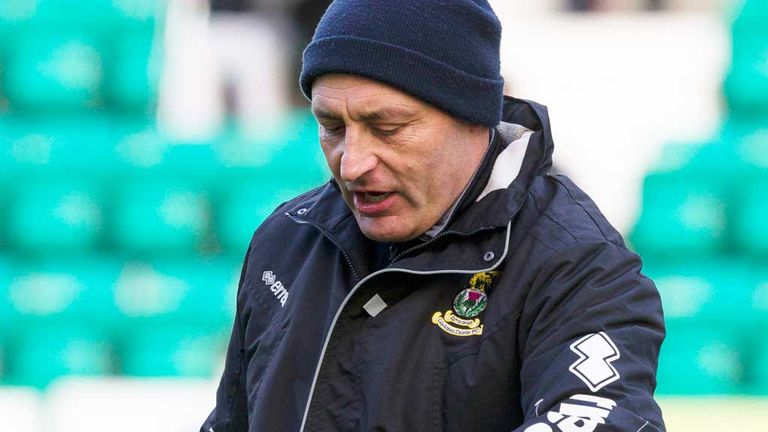 The Caley Thistle manager did not take any part in the game between the two teams on Saturday after speaking to Hibs in midweek.
Speaking after Caley's 2-0 victory at Easter Road, Malpas insists no deal has been struck as yet and that he is unsure what his own future holds.
Butcher's long-time assistant said: "People are assuming I'm involved in this. I'm not involved in this at all.
"Terry has spoken to Hibs. Hibs are speaking to our club. Maurice Malpas has never been mentioned.
"My job was to take the team today. I'm sure if it had been any other game Terry would have taken the team but nobody felt comfortable.
"I would expect, when Terry makes his mind up, that I will get involved some way, whether that's "You're not coming" or "Do you want to come?" or whatever.
"There are the three parties. You've got the two clubs and Terry. Everybody tells me it's done and dusted but Terry tells me otherwise.
"The two clubs are obviously talking about compensation. Until that bit gets decided, I don't have a decision to make.
"I think everybody knows, if they get everything done, he probably would come here."