St Mirren chairman Stewart Gilmour insists no undue influence
St Mirren chairman Stewart Gilmour insists he is working only in the interests of his own club.
Last Updated: 17/04/13 6:15pm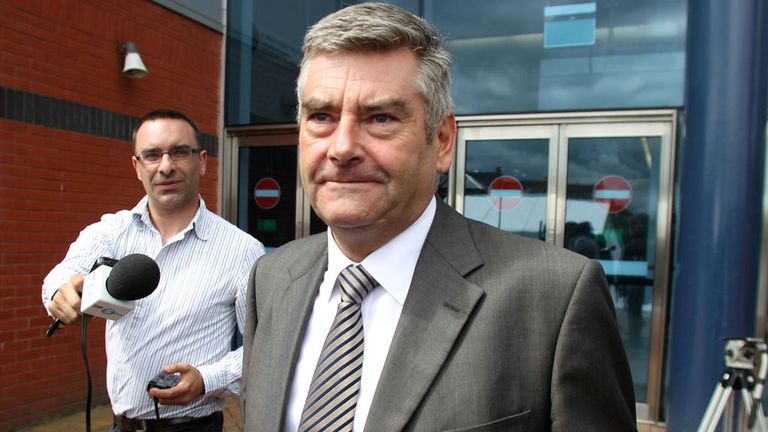 The Paisley club joined Ross County to torpedo a vote to change to the league set-up which would have kept fallen giants Rangers in the third tier of Scottish football.
The Ibrox outfit have no voting rights on league reconstruction and Gilmour has dismissed the idea that Rangers' plight had anything to do with the way the Buddies cast their vote.
"There have been suggestions of influence on our board by other clubs," said Gilmour. "Nothing could be further from the truth.
"The board of St Mirren has only the interests of St Mirren and Scottish football at heart.
"It would've been down to the league format, which is still something we primarily are very against, as supporters are. The league structure's totally wrong.
"How do you sell a supporter a league ticket that after 22 games goes back to nothing?
"We have to get back round the table. We've got to try and get one body. The game's not exactly dying on its feet. The clubs that have a problem are the clubs that are holding carried forward debt.
"Yes, the club's still for sale. But while we're on watch over this club, every decision will be made for St Mirren Football Club as it stands just now."