Monaco's Radamel Falcao happy at club as he dismisses transfer speculation
Monaco's Radamel Falcao says he is 'very happy' at the club, and that he is waiting to recover from a thigh injury.
Last Updated: 13/12/13 2:49pm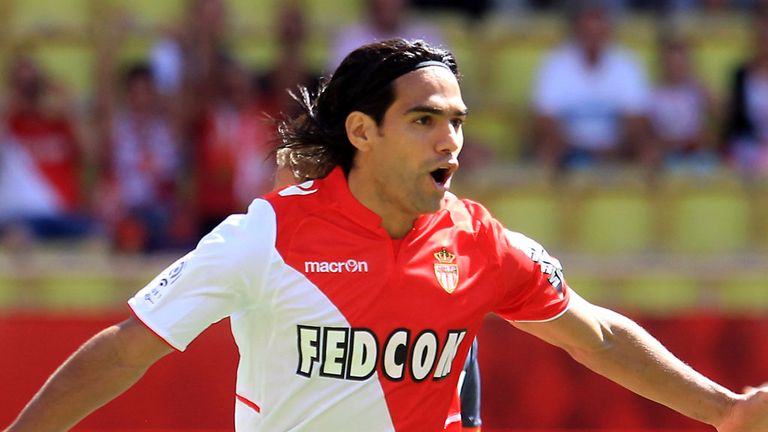 The Colombia international has not played since being substituted in Monaco's 1-0 win over Nantes last month, fuelling speculation that he is on his way out despite only signing in the summer.
The £50million man, who has four-and-a-half years left on his contract, has regularly been linked with a move to Chelsea, with Jose Mourinho believed to be an admirer of the striker.
Falcao, speaking to some of the club's fans at an event, made it clear he wants to stay.
He said: "I am very happy at Monaco and my wife is happy to live here.
"There is no problem with the coach, the doctors or the team.
"I just have a small problem with my thigh. I will play again soon when I feel better.
Falcao also had time to praise manager, Claudio Ranieri.
He said: "I don't feel at ease with the speculation. I first want to thank coach Claudio Ranieri for his patience.
"He let me take my time to come back, he doesn't put me under any pressure."
Ranieri suggested that his side could get by whilst their star player was out of contention at a recent press conference.
He said: "If Monaco was in 14th position without Falcao, it would be a problem. But we are in second position without Falcao, so it is good for us."