Ligue 1: Sochaux full-back Sebastien Corchia adamant over move to Lille
Sochaux full-back Sebastien Corchia has revealed he will join fellow Ligue 1 side Lille at the end of the season.
By Patrick Haond
Last Updated: 07/02/14 4:49pm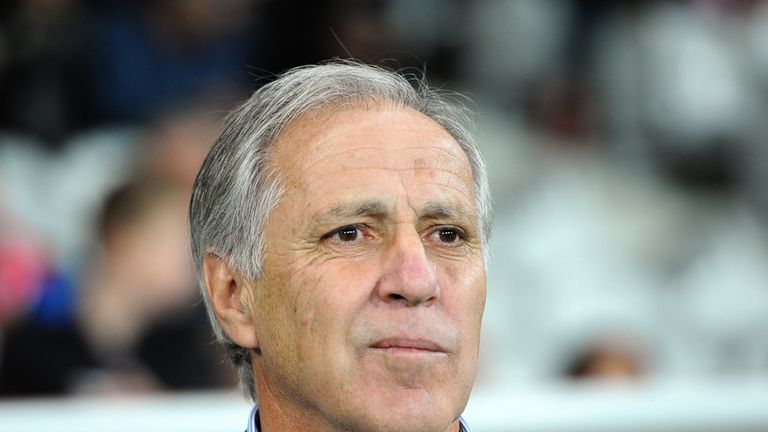 The 23-year-old was set to join the Les Dogues in January but, after complications with the deal, it was cancelled.
Corchia had been in contact with the French authorities, but said that they could not resolve the issue and he was told he had to wait until the summer.
However, the former Le Mans man insisted he still wants to join Lille despite the move being cancelled.
It is unlikely due to the situation that the player will face Lille when they play this weekend.
He told L'Equipe: "I was visiting houses in Lille when I got a phone-call to get the news (that the move had been cancelled). I was completely lost. That event affected me a lot, but didn't crush me.
"On the contrary it will make me stronger. I am disappointed with the decision. No one can understand.
"The Lille chairman gave all the guarantees. The league explained even for a £0 contract they would not validated it. Actually it is absurd.
"Anyway, I won't give up, I want to join LOSC either now or in June. I understand the Lille officials will fight for me too. Even if I have to join Sochaux, it has already been set I will join Lille in June."