Joey Barton sorry for insulting Dietmar Hamann and admits 'I went too far'
Joey Barton has publicly apologised to Dietmar Hamann following the pair's Twitter row.
Last Updated: 16/01/13 11:41pm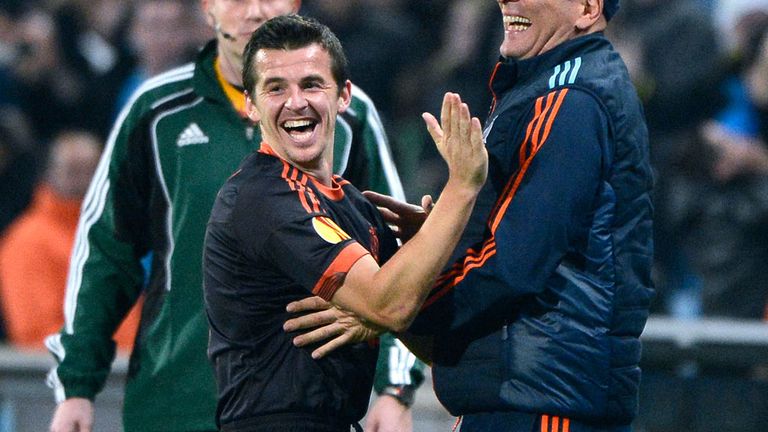 Barton threw a series of personal insults at his one-time Manchester City team-mate as a discussion on the social media site turned sour, and Hamann later indicated he was considering legal action.
But both men have agreed to let the matter drop following a full apology issued on Barton's website and his Twitter page.
It read: "On Monday evening tweets exchanged between Dietmar Hamann and I went beyond the boundaries of banter, opinion and common sense.
"I accept that my comments were offensive, untrue and related to matters of a personal nature, of which I had no knowledge.
"I have apologised to Dietmar personally and now wish to apologise through the same social media channels that I used to make them, as well as my own website.
"I appreciate my comments have caused Dietmar and his family some distress and I fully regret that.
"I also appreciate that my comments should not have been made, as they could have damaged Dietmar's reputation, which should remain intact as a fantastic player and ambassador for German Football, as well as the game in general.
"Dietmar and I have now agreed to draw a line under the unfortunate exchange and neither of us will be making any further comments on the subject."