Transfer News: Manchester City outbid for Mateo Kovacic by Inter Milan
Dinamo Zagreb's vice-president Zdravko Mamic claims Manchester City were outbid by Inter Milan for Mateo Kovacic.
By Jure Bohoric
Last Updated: 01/02/13 2:39pm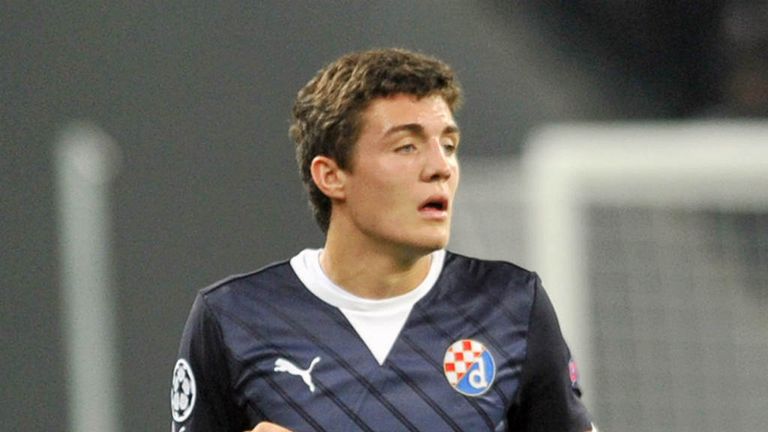 Kovacic has been compared to his compatriot and Real Madrid midfielder Luka Modric and he had been linked with several of Europe's top clubs.
Mamic says Premier League champions City had previously tabled an €11million (£9.5m) offer, with Dinamo not actively looking to sell Kovacic.
However, Inter came in with several offers and an eventual bid of €13m (£11.2m) saw the teenager complete his transfer to the Serie A club before the transfer window closed.
"On Wednesday, Inter called me four times," Mamic told Jutarnji List. "But I told them not to come and that we will not talk to them.
"They knew about City's offer, which was €11m. But they were very persistent.
"I told them not to come to Zagreb, but they did, and they showed up at Maksimir Stadium at 18.00 on Wednesday.
"(Inter sporting director Marco) Branca and (Inter president Massimo) Moratti showed up at our offices and, at the end of the day, we sold them Kovacic for €13m."