Bundesliga: Werder Bremen director Thomas Eichin calm after Borussia Dortmund drubbing
Werder Bremen's director of sport Thomas Eichin says he won't heavily criticise the side after their defeat to Dortmund.
Last Updated: 09/02/14 11:13am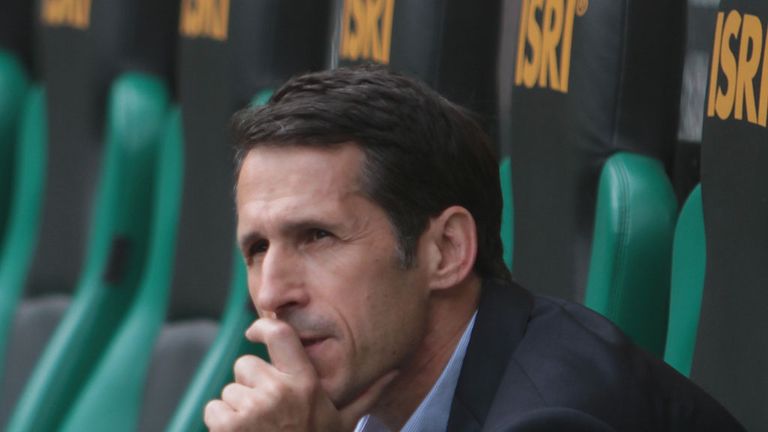 While avoiding a discussion over the future of coach Robin Dutt, Eichin also refused to blame the players for a performance which leaves them in a relegation battle for the second straight season.
"That doesn't help," he said. "The only way out of this is by remaining united: the coach, the team and the club.
"We've got to accept the situation and recognise that we've got to give it all we've got and make no mistakes against teams like Borussia Dortmund.
"I see practically the full 90 minutes of every Bundesliga game and you can see how merciless this league is. Just one mistake going forwards, and you concede a goal.
"And it's much worse against Dortmund, which is why you've got to be wide awake for the full 90 minutes.
"I don't want to make things out to be any better than they are. We know the problems we've got to work on and we'll see how long it takes."
Bremen face Borussia Monchengladbach next weekend with just a three-point advantage over 16th-placed Nurnberg, and four over Hamburg inside the bottom two.