Champions League: Jupp Heynckes hailed Bayern Munich's win over Juventus
Jupp Heynckes said Bayern Munich's preparation paid off after taking a two-goal advantage against Juventus.
Last Updated: 03/04/13 7:00am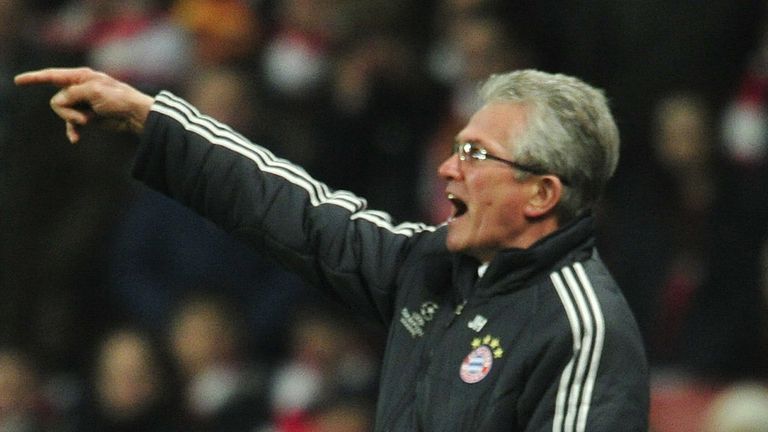 The German side got off to the best possible start in their UEFA Champions League quarter-final first leg when David Alaba's deflected first-minute strike found the net.
Bayern then dominated but could not add to their advantage until Thomas Muller's 63rd minute tap-in
But their first leg victory came at a price as midfielder Toni Kroos was replaced by Arjen Robben on 16 minutes with a groin injury and is expected to miss six weeks.
Heynckes said: "We studied Juventus closely, prepared well for this game and we managed to disturb their game early and take (Italy midfielder) Andrea Pirlo out of the game.
"We have to be happy with the result, it's never easy to beat an Italian side and dominate them.
"It doesn't look so good for Toni, we're waiting for more results of tests, he's an important player for us."
Bayern chairman Karl-Heinz Rummenigge was delighted with the win as last year's runners-up attempt to reach the semi-finals of the competition next Wednesday.
"It was a great game and that is a great result to take to Turin next week," he said.