Northern Ireland to play Wales in friendly in March
By Mike Patterson
Last Updated: 10/01/16 12:14pm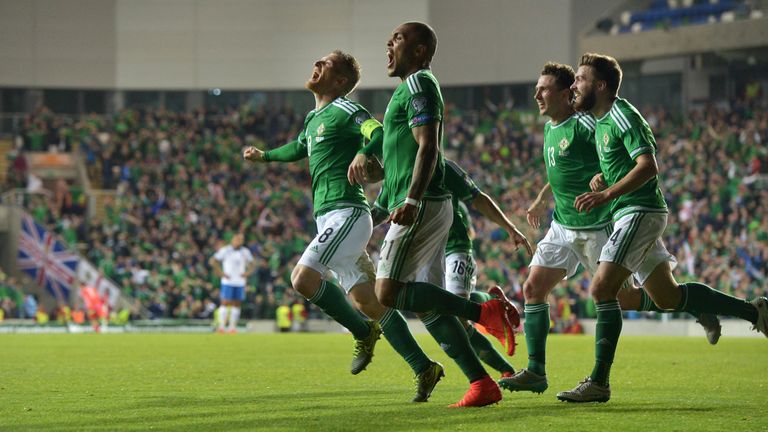 Northern Ireland boss Michael O'Neill has confirmed that his team will take on Wales in a friendly international in March as part of the teams' preparations for Euro 2016.
The game against Chris Coleman's side has been scheduled for the Cardiff City Stadium on Thursday March 24.
The Irish will then take on Slovenia in another friendly four days later at the National Football Stadium at Windsor Park in Belfast on Monday March 28.
O'Neill told Goals on Sunday: "March is always difficult. It's difficult for the club managers because they are either going for honours or in our case maybe teams are trying to get in the play-offs or are fighting for their lives in the Premier League. I wanted to limit the travel for the players.
"So for the players, Wales is a really easy game for us. We don't have to travel away and bring players back - and then the second game is in Belfast on the Monday.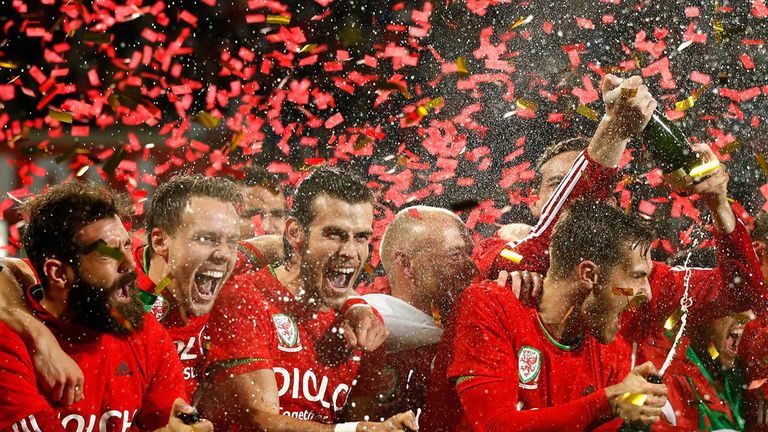 "I wanted the game on the Monday so that the players could get back to their clubs as soon as possible because I recognise that's an important time for the club managers.
"It's important how we plan things out. I think Wales will probably give us a great test. We are going to have to stop the likes of (Robert) Lewandowski, (Mesut) Ozil and those types of players in the finals so (Gareth) Bale is a good benchmark to how we do that as a team.
"We were due to play Poland actually and that game had to be scrapped after the draw. Everyone was running about and negotiating and trying to get another game and I think this game suits both me and Chris at this moment in time."
Northern Ireland open their European Championship campaign in France on June 12 with a game against Poland, while Wales will take on Slovakia on June 11 in their first group match in the tournament.
Wales and Northern Ireland have played each other 33 times, with Wales winning 15 of the fixtures and Northern Ireland seven, while there have been 11 draws.
Their last meeting was in a Nations Cup game in Dublin in May 2011 when Wales triumphed 2-0.