Jake Livermore says Gareth Southgate and England have a philosophy they believe in
Last Updated: 03/10/17 12:39pm
Jake Livermore is looking forward to playing his part over the coming week as England look to secure their place at next summer's World Cup in Russia.
The midfielder is pleased England boss Gareth Southgate has kept faith with him, despite Livermore being given a break by West Brom earlier this season.
The 27-year-old has featured regularly for England this year, starting the 4-0 win in Malta last month and coming off the bench late on against Slovakia.
He was also away with England for their matches in June and the relentless schedule took its toll to some extent, with Livermore granted a break by West Brom last month.
However, he returned for their recent games with Arsenal and Watford, and Southgate has retained the former Hull man for the matches with Slovenia (Thursday) and Lithuania (Sunday).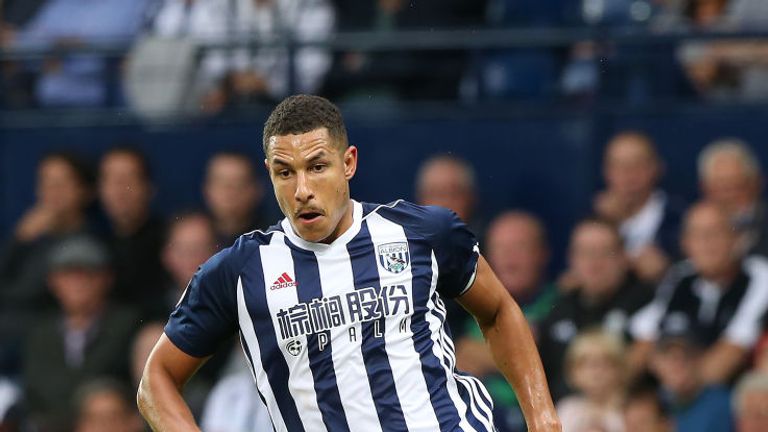 "You obviously take comfort from that," Livermore told Sky Sports.
"The manager has installed a philosophy here that he strongly believes in and so do the squad.
"He wants us to be together and that is what he has done here. We have got 26 lads who want to do well for their country."
Asked if he was frustrated by the start of his season with West Brom, Livermore said: "Not overly.
"We have got a great squad there and I missed one of the games due to having some time off, and the manager having the luxury of having a deep enough squad.
"I didn't get much time off in the summer and it was just a slight break to give me a rest."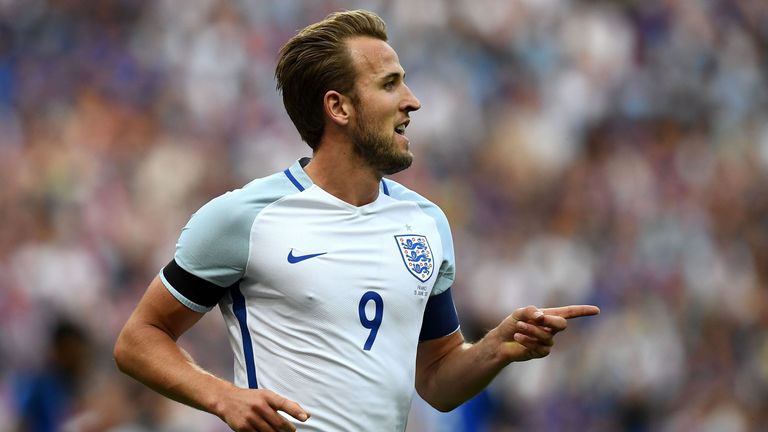 England will be assured of a place in Russia if they win at Wembley on Thursday night but Livermore says they are not getting ahead of themselves.
"Bigger picture, that [Russia] is where we want to see ourselves," he added.
"But we won't rest on any laurels and we know we have still got two jobs in hand.
"The focus is very much six points from the next two games, good performances, and working on different things.
"Last two games we have shown great courage and they have been good tests for different reasons.
"Going behind early on [against Slovakia], it is important to see what we are made of, and the lads were fantastic.
"The manager, his staff and the players, we have created an atmosphere here where we are very together and close-knit.
"We know what needs to be done to get where we want to be."