England's lack of creativity is an issue for Gareth Southgate
Last Updated: 09/10/17 7:34am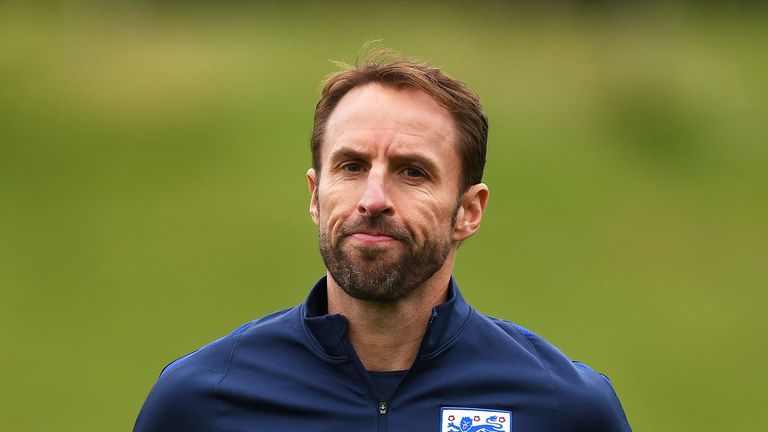 How English football outsourced creativity and why it is proving a problem for Gareth Southgate.
Why are England players not so exciting when they play for their country? It has become a familiar lament but it is one that overlooks a key issue. It is not so easy for England's forwards when the players who create the chances for them at club level are not on the pitch to supply them. English football outsourced its creativity long ago.
Dele Alli's goal for Tottenham at Newcastle on the opening weekend came from a chipped through-ball by Christian Eriksen. Both of Raheem Sterling's goals in Manchester City's 5-0 win over Crystal Palace featured a forward pass from the brilliant Kevin De Bruyne to open up the defence. The Belgian has created the most chances in the Premier League this season.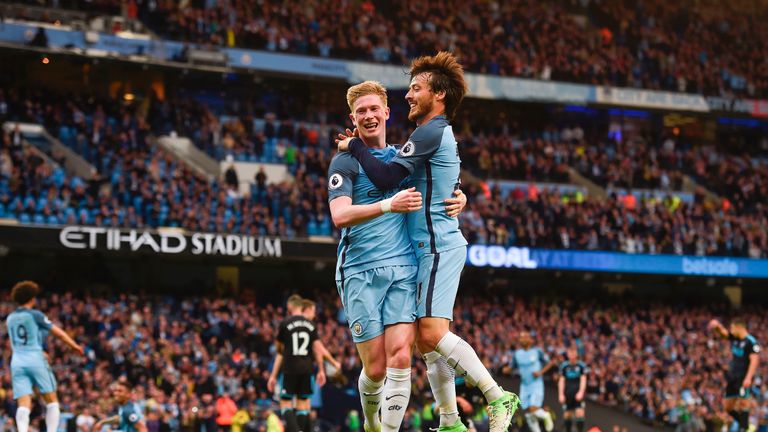 Next on that list is David Silva and further down the problem becomes apparent. Arsenal's top creator? Mesut Ozil. Tottenham's is Eriksen and Manchester United's is Henrikh Mkhitaryan. For Chelsea it is Cesc Fabregas, while Philippe Coutinho has created more chances than any other Liverpool player despite not being involved until mid-September.
Former England midfielder Glenn Hoddle was as creative as they come so it was no great surprise to hear him bemoan the lack of "players who could change the play in one pass" during his commentary in Sunday's 1-0 win over Lithuania. Unfortunately, in the Premier League, those players are not English and it soon becomes obvious when England play.
Jordan Henderson and Eric Dier can retain possession but can they penetrate? Harry Winks impressed on debut, showing a range of skills, but he has only one Premier League assist so far in his career. As with Dier, his role at Spurs is to recycle the ball until it finds its way to Eriksen. They are not playing differently for England. They are playing exactly the same way.
When England were eliminated by Iceland at Euro 2016, much emphasis was placed on the mental weaknesses on display. A picture was painted of a team paralysed by fear and it clearly played a part in a miserable performance, but it was not the only factor. What was perceived as players passing the buck could also be seen as players just passing it as normal.
For too many players in this England squad, incisive passing is simply not part of the job description. There are all-action full-backs and, in Sterling and Marcus Rashford, those further forwards who can punish opponents on the counter-attack. But the risk with a smaller talent pool is that specific types are missing. The creators are absent.
Gareth Southgate knows it. His dalliance with 3-4-3 is an attempt to mitigate the problem, unleashing his full-backs, reducing the emphasis on creativity from deep and getting the front three closer together. The calls for Jonjo Shelvey to get another chance and the reports that Jack Wilshere remains in his thoughts also reflect this paucity of creativity.
Some solutions are more appealing than others but none get to the root of the issue. When England are in Russia next summer, the pressure will be on Harry Kane and the rest to deliver. But those expectations will be unreasonable if it is not acknowledged that they will be expected to do so without those creators who truly bring the best out of them.