Stuart Pearce keen to play down expectation around England U21 side
Stuart Pearce claims his U21 side will 'only be favourites in England' when they head to the European Championships.
Last Updated: 17/05/13 6:03pm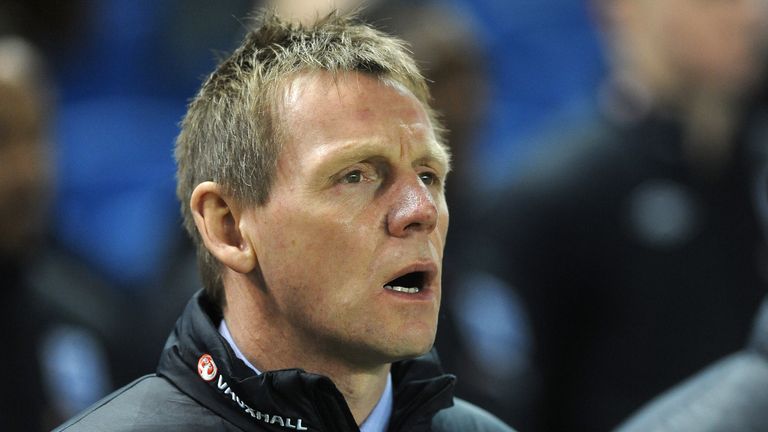 The Young Lions have every right to believe that they are capable of claiming the continental crown, with form having been found at just the right time.
England will head to Israel with momentum firmly behind them, with nine straight wins suggesting they are in decent shape for a trophy bid.
Pearce, though, is eager to curb expectations and has pointed out that getting out of a group which contains the hosts, Norway and Italy will be tough enough - never mind going all the way.
He said: "I don't fear what's in front of us.
"I won't be putting unnecessary pressure on the players. We'll put the team out to try to the first game.
"We'll give the players a great experience.
"We hope they can take this country as far as they can - all the way to the final. But we will only be favourites in England. It is going to be a tough group for us.
"The margins are thin in tournament football, but that's the beauty of it. It is all about giving players a mentality for the step up to the senior ranks."