Police to crack down on ticket touting at England's clash with Poland
Police have promised a crackdown on ticket touts before the World Cup qualifier between England and Poland at Wembley.
Last Updated: 15/10/13 5:38pm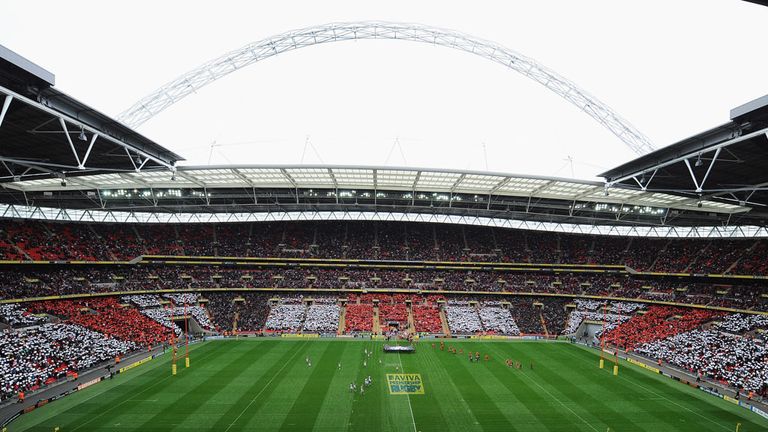 Around 18,000 Poland supporters will be part of the capacity crowd for the vital match which England need to win to secure automatic qualification for next summer's finals in Brazil.
Surprise has been expressed at the decision to double Poland's ticket allocation but the Football Association have maintained that they are keen to avoid their fans mixing in with England's on such a crucial night.
Although the Metropolitan Police were not behind that decision, they are determined to ensure fans remain segregated and will come down hard on anyone selling tickets around the stadium.
Met Police match commander, Chief Superintendent Colin Morgan, said: "As I understand, the match is a sell-out so there will be touts.
"We have got tactics we use against touts as it is a criminal offence in England and Wales to sell tickets if you are an unauthorised source.
"To me there is a real crime and disorder issue having the wrong fans in the wrong area so we will be targeting touts and my message to them is 'don't come because you will be arrested'."