Sunderland winger Adam Johnson eyes World Cup place in Brazil
Sunderland star Adam Johnson admits he still harbours hopes of making England's World Cup squad.
Last Updated: 13/01/14 10:48am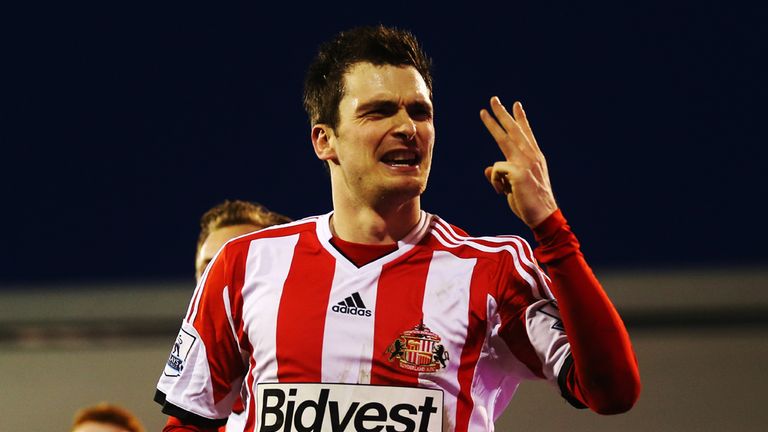 Johnson, who scored a hat-trick in Saturday's impressive 4-1 win at Fulham, believes places are up for grabs in Roy Hodgson's squad, especially after Theo Walcott was ruled out through injury.
Former Manchester City man Johnson admitted he was disappointed to see Walcott ruled out of next summer's finals, but hopes it may open the door for him to gatecrash the squad to make the trip to Brazil.
"I was disappointed for Theo - he's a good friend of mine," said Johnson.
"I came a long way in the England ranks with him, I was gutted for him when I found out he was going to miss the World Cup.
"But these things happen in football and one man's downfall is another man's gain. So if I can be the person that's gaining, then I'll be delighted.
"I want to get back to being a part of the squad, if I can keep playing well you never know about the World Cup.
"I've been working hard and, at the beginning of 2014, I said it was a new year, a new start and time to get back to how I had been playing in the past."