Scotland's Oliver Burke eager to prove he is worthy of place in Gordon Strachan's squad
By Charles Paterson
Last Updated: 05/09/17 2:01pm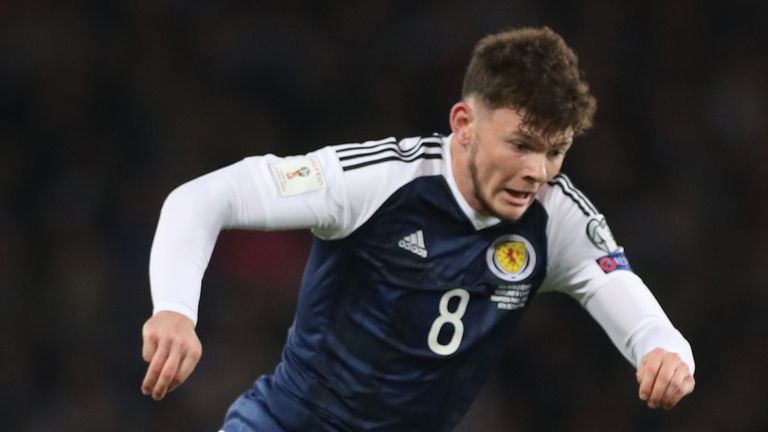 He felt he wasn't experienced enough to be Scotland's international talisman, but Oliver Burke says he is now ready to reignite his international career.
Burke has won five caps since being fast-tracked into the full Scotland squad last year but the 20-year-old winger isn't currently in Gordon Strachan's plans. Instead, he will be a focal point of Scot Gemmill's Under-21 side against the Netherlands in Paisley on Tuesday.
"It's been a bit up and down with Scotland. I think I have to prove myself again," said Burke, who signed for West Brom last week for £15m.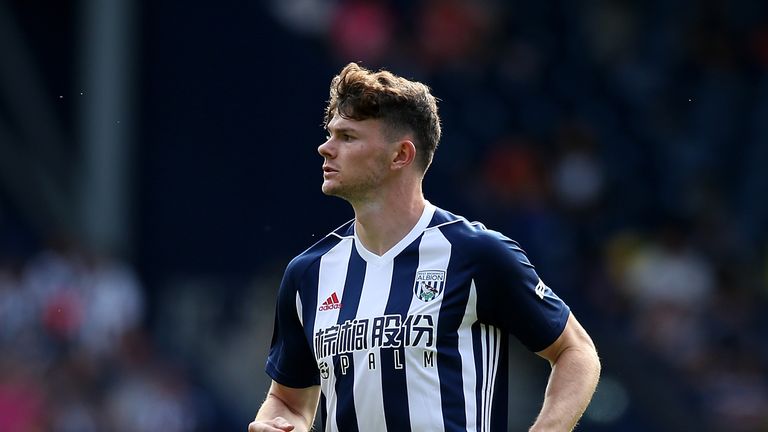 "I think there was a lot of pressure with everything that came with me moving to RB Leipzig in Germany, and it all happened very quickly.
"I went into the 'A' team and was expected to be, almost, the main man, and help everybody and win us games, which is quite a lot of pressure at a young age.
"But I don't regret what's happened. It's helped me and I think you learn from getting overwhelmed about things - you just want to move on and improve yourself.
"When you have a bit of a down period and everything isn't going so well, you stay humble and you just want to prove everybody wrong, and I hope I can do that. I hope Gordon sees what I'm capable of and can bring me into the team again, hopefully soon.
"[This game] is a great opportunity for me to prove I'm capable to play in the 'A' team. I have to help the boys as much as I can, and try to be a leader in a way and help them drive through. I'm excited, I really am, to be playing football and enjoying it, and it's a great bunch of boys."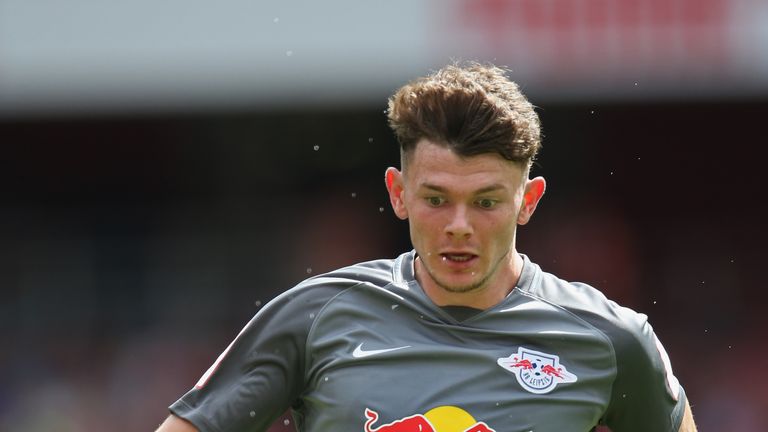 Burke had made just 21 first-team appearances for Nottingham Forest before his international debut against Denmark in March 2016. His fourth cap was his first competitive start, in Malta, and it came just days after becoming the most expensive Scottish footballer of all time, after his £13m move to RB Leipzig.
To many Scotland fans, Burke in that moment became a pioneer - the first Scot to play in the Bundesliga since Brian O'Neil in the 1990s - and a symbol of a better future. But while his sole season in Germany was instructive, he struggled for game-time.
Against Lithuania in October at Hampden, Burke failed to make an impact and was substituted after 57 minutes. He hasn't played for Scotland since.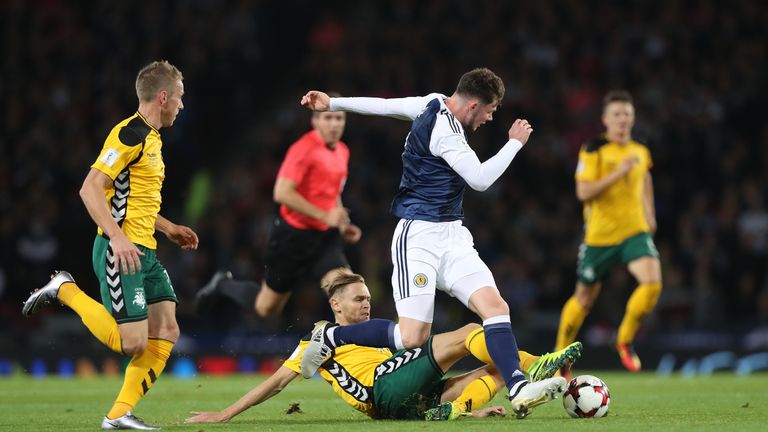 In May, Strachan accepted some responsibility for the expectation placed on Burke and sent him to play with the U20s at the Toulon Tournament. In France, Burke captained Scotland to third place, including a win over Brazil.
"I knew there'd be some sort of pressure, but I wasn't expecting to be chucked in so quickly, to start games straight away, because I'd only just got to know the team and trained with them," Burke added.
"I know that's part of being a footballer and you have to deal with it, but it's a lesson learnt for me.
"It's difficult to comment on really, but I'm hoping that in a year, or in the near future, I get a call-up and I'm more than ready to shine and prove the fans I'm capable of playing for Scotland.
"Toulon was very successful for us, I thought we gave it a right go and we beat some fantastic teams. We should be proud that we did so well and it's great for the future."