Sky Sports runs through the highlights of the last week of sport
Last Updated: 21/07/14 1:25pm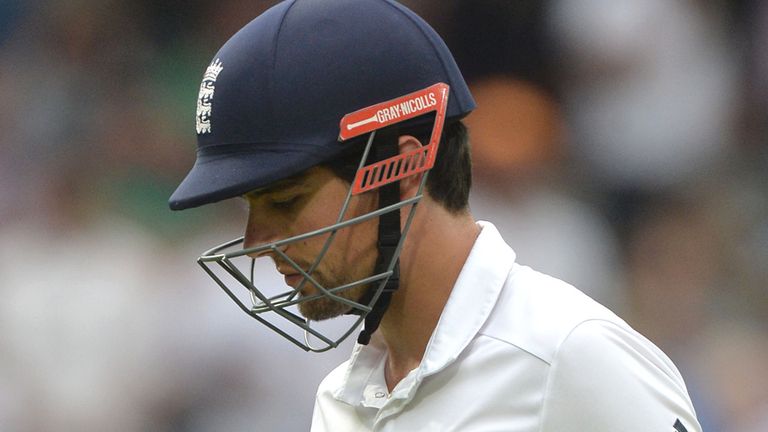 It's been another eventful week across the world of sport, but again it showed that for every smiling winner there's a disheartened loser.
We've had the Claret Jug handed out, another Grand Prix dominated by Mercedes and the England cricket captain seemingly hanging by a thread after more disappointment at the crease.
Here's our pick of the week's action.
Good Week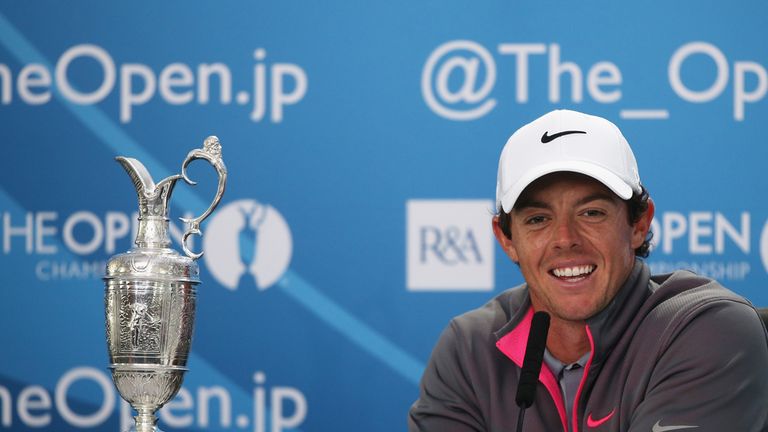 Rory McIlroy
A third different major win, three-quarters of the way to a career grand slam aged just 25, things don't get much better than Rory McIlroy's week, as he led from start to finish to claim the Open Championship at Royal Liverpool. Conditions may have suited, but he showed his natural talent is second to none with a brilliant display at Hoylake. Hugged by his mum Rosie on the 18th green on Sunday, he also gave his dad Gerry and three friends a winning £50,000 bet placed when he was 15 – and in the final year it was valid as well!
Mercedes men
Nico Rosberg converted his pole position at his home German Grand Prix into another dominant victory with a 20-second gap between him and Valeri Bottas in second place. After the disappointment of starting from 20th place, Lewis Hamilton though ensured that the gap between championship leader Rosberg and him was just 14 points as he sliced through the field to finish in third.
Caroline Wozniacki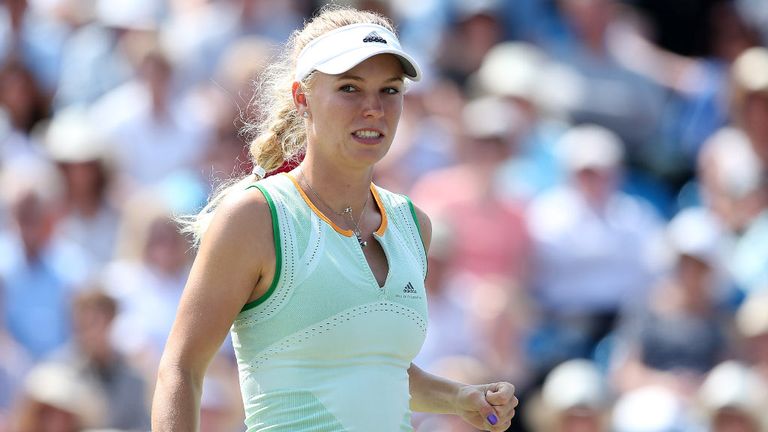 On the same day former fiancé McIlroy lifted the Claret Jug, Caroline Wozniacki also tasted success as she claimed the Istanbul Cup by thrashing Roberta Vinci 6-1 6-1 in Turkey. The Dane took just 67 minutes to claim a 22nd WTA Tour title of her career, as both of the former couple proved their heads are firmly back in the game.
Vincenzo Nibali
In the absence of defending champion Chris Froome and big challenger Alberto Contador, Vincenzo Nibali has built up a comfortable lead in the Tour de France with the Italian now sitting on a 4min 37sec margin ahead of the field. The 29-year-old stayed out of trouble on stage 15 in some dodgy conditions and can put his feet up on Monday's rest day knowing he is well clear of second-placed Alejandro Valverde and Romain Bardet back in third.
Bad Week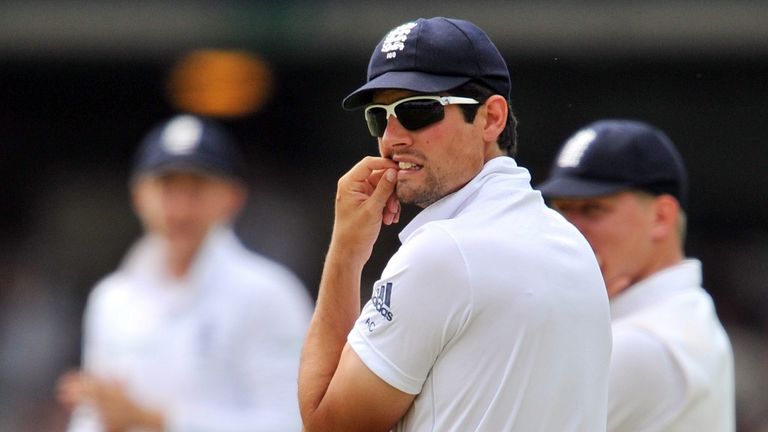 Alastair Cook
There seems no end in sight for the England captain Cook as he again failed to make a meaningful impact with the bat while his team were put under huge pressure by India in the first Test. Cook tried to battle but was out for 22 as he searched for a first Test century since last May, as England lost three wickets in 20 balls to slip to 105-4 at the end of day four. If they lose again there'll be even more calls for Cook to sit out at least a few Tests to try and regain some confidence.
Alvaro Negredo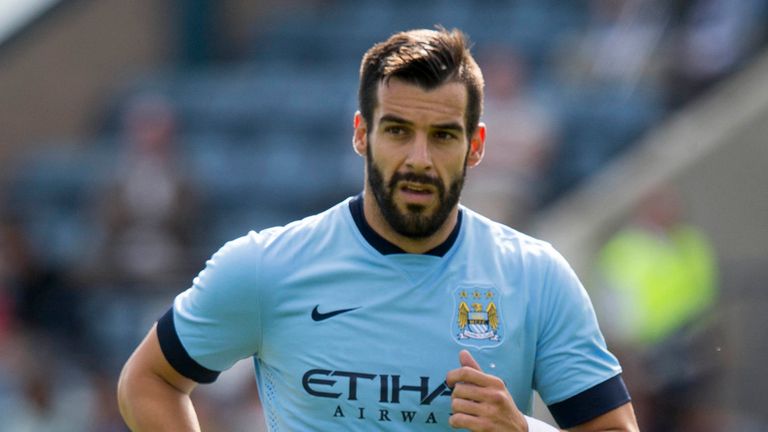 Just as pre-season is getting into full swing, a bitter blow for Manchester City striker Alvaro Negredo, who says he will be out for "a few months" after fracturing a metatarsal bone. The Spain international did manage 23 goals last season, but the last came in January and with competition for places so fierce at City, sitting out for a few months and missing the start of the season will not help his chances of nailing down a regular starting spot.
Bradford Bulls
Few teams in the world of sport, let alone rugby league, have suffered more than the Bradford Bulls in recent years, as their relegation from Super League was confirmed with defeat by Huddersfield at the weekend. Going into administration has not helped, costing them six points, but the way things have been going for the Bulls relegation somehow seemed inevitable.
Clermont Trio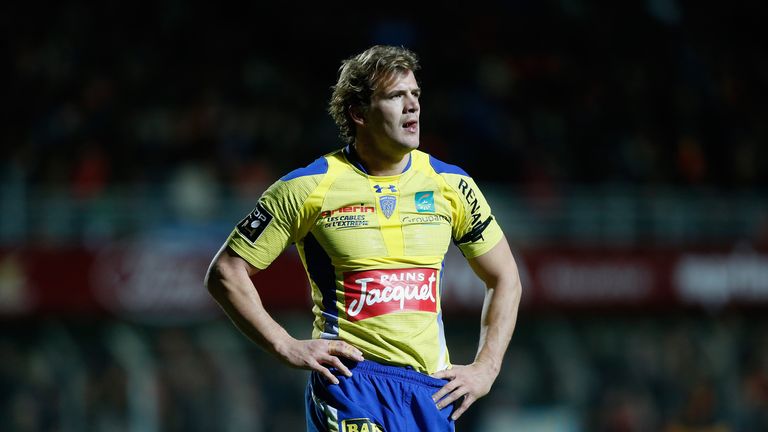 Some shocking news coming out of France concerning three France international players, who were attacked by a gang of men with machetes and swords as they walked back to their hotel. Aurelien Rougerie, Julien Pierre and Benjamin Kayser were all taken to hospital after "a dozen" armed men attacked them in the southern town of Millau. Although Pierre required surgery on "deep cuts" to his hip, thankfully none of the injuries suffered by the trio were life-threatening.