Chelsea's Eden Hazard fits the Real Madrid model, says Guillem Balague
Last Updated: 31/03/17 6:43pm
The signing of Chelsea's Eden Hazard fits the Real Madrid business model, according to Sky Sports' Spanish football expert Guillem Balague.
Hazard has been heavily linked with a move to the Bernabeu in the Spanish press and Sky sources reported earlier in the week that Real are keen sign Chelsea forward Eden Hazard, but talks between the clubs have not taken place.
Chelsea manager Antonio Conte was asked about the reports from Spain that Chelsea were willing to sell Hazard but the Italian, speaking ahead of his side's match with Crystal Palace, said the 26-year-old was happy at Stamford Bridge.
However, Balague, speaking to Sky Sports in his weekly Twitter Q&A, thinks we could be seeing the early stages of a strategy from Real Madrid which, in the next few months, will try to convince the player and the English club.
"The idea of course is that yes they are interested in Hazard," he added. "I'm sure he knows about it. His representatives know about it but of course Chelsea have to want to sell. That's where the sticking point will be for Real Madrid.
"So the effort from Madrid right now is to add pressure to Hazard to make his mind up. The Spanish club feel he wants to come to them, but Real will ask him to tell Chelsea he wants to go once they have agreed personal terms.
The idea of course is that yes they are interested in Hazard. I'm sure he knows about it. His representatives know about it but of course Chelsea have to want to sell.
Guillem Balague
"So we are in an early phase of the potential transfer but Real will have a plan B in case Chelsea do not want to sell."
Real president Florentino Perez has set his sights on signing a new Galactico this summer and wants to bring in the Chelsea forward, who head coach Zinedine Zidane has previously labelled the third-best player in the world behind Barcelona's Lionel Messi and Cristiano Ronaldo.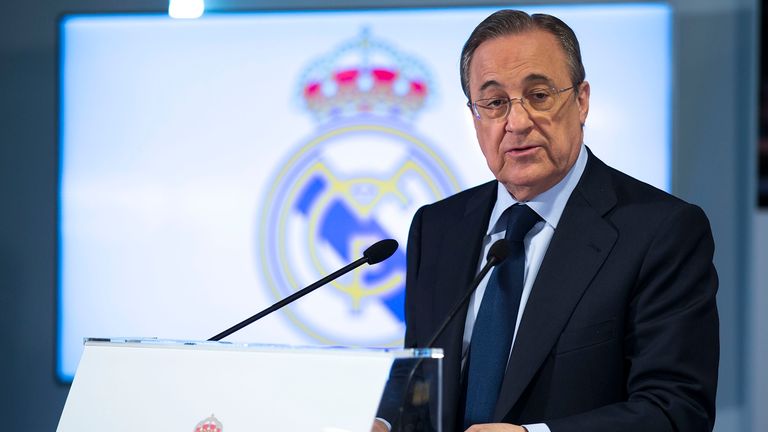 And Balague insists the signing of Hazard, who has played an integral part in Chelsea rise to the summit of the Premier League, is nothing to do with the upcoming elections at Real.
"He will win the elections, no problems whatsoever," Balague told Sky Sports News HQ. "For him, [signing Hazard] it's the business model.
"I'll tell you an example, Alberto Toril, who was the Real Madrid B coach, was offered Paul Pogba when he was only 18 and leaving Manchester United and he cost £150,000. That's all.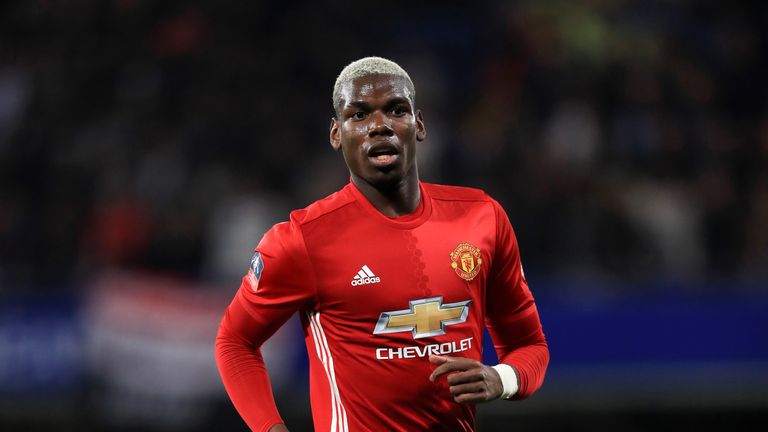 "Toril went straight to Florentino Perez because he thought of the potential of Pogba and the president said come back to me when he costs £100m. That's the business model of Real Madrid and if it costs less than that or if it costs just a little they are not interested.
"They want to buy the best around. They look at England and Hazard could be the best in the Premier League so they want him."
Hazard is not Real's only target with Juventus striker Paulo Dybala and Monaco forward Kylian Mbappe also on the Spanish club's radar.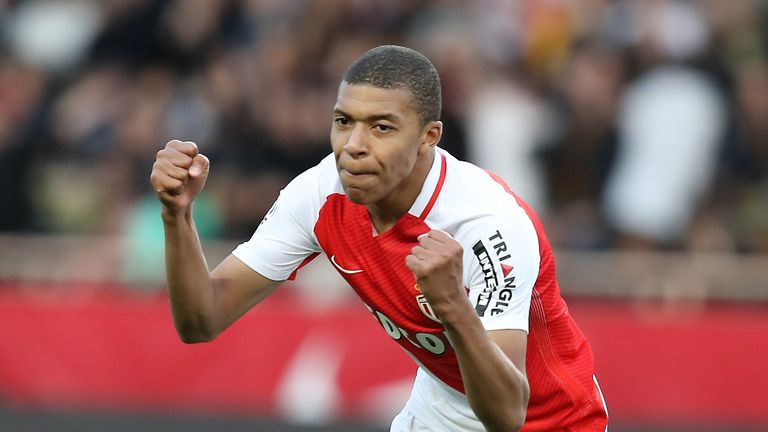 "Real have developed conversations with Dybala of Juventus too," Balague added. "They want to convince him not to renew his contract with Juve, while Mbappe is a bit of an impossibility.
"Someone has offered more than €100m and it's not Real Madrid.
"It's an English club apparently but his representatives are saying it doesn't matter because he wants to stay with Monaco for another year. That's what he says for now anyway."