Philippe Coutinho would do 'whatever it takes' to sign for Barcelona, says Guillem Balague
Last Updated: 11/08/17 4:44pm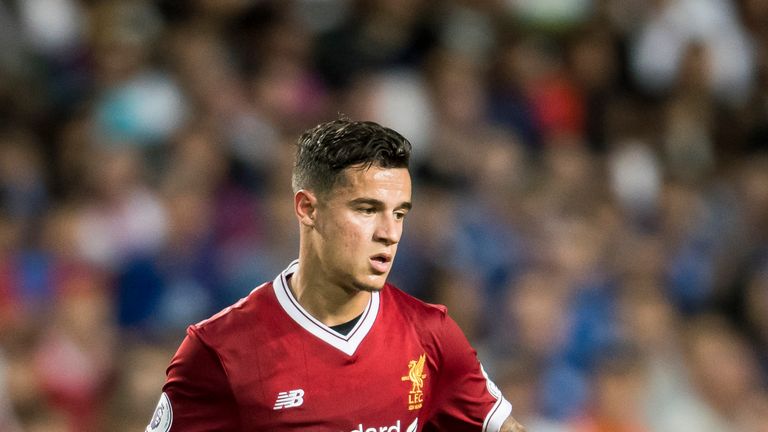 Guillem Balague believes Philippe Coutinho's desire to move to Barcelona has pushed him to clash with Liverpool even though he "tried his best" not to reach this situation.
Liverpool released a statement on Friday morning insisting Coutinho will not be sold this summer, but just hours later, Coutinho handed in a transfer request, according to Sky sources, and Balague explained Coutinho has made his mind up, making his stay in Liverpool very difficult indeed.
"After Neymar went, and not before, Barcelona identified Philippe Coutinho as a replacement. They reached a personal agreement with his agent. Since then, for the last two to three weeks, Coutinho has tried to make Liverpool understand that his dream is to play for Barcelona. He has been a Barcelona fan for a while, has become really good friends with Luis Suarez and he wants to move to the Camp Nou.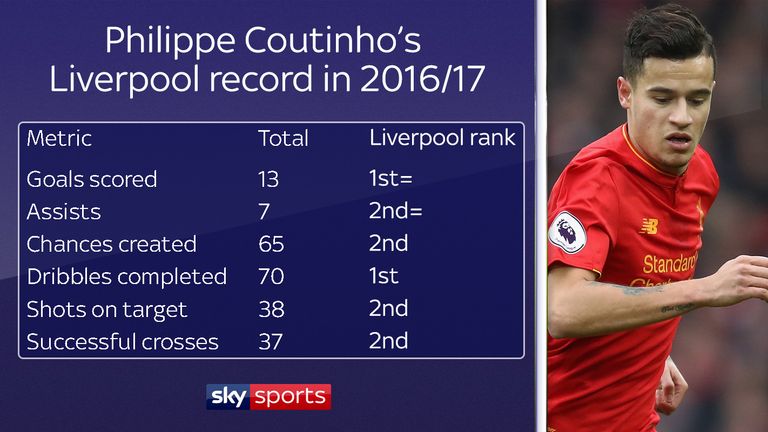 "He has behaved very well, professionally, something admitted by the club itself, but something happened today that pushed him over the edge.
"After Liverpool rejected the two offers from Barcelona, I have the impression that Coutinho felt another one may just make it. But, while he waited, he is feeling very agitated, according to sources in Brazil close to the player, despite the fact Barcelona were keeping their calmness, realising that they had to be patient with the whole saga due to its complexities.
"Then, a little bit out of the blue, Liverpool decide they want to put out there that they don't want to sell him, and I feel that put him over the edge. He did not expect that, and he has snapped.
"Coutinho is a nice guy, everyone who works with him knows that, but he has got in his mind that he wants to be a Barcelona player this summer and the disappointment of the Liverpool stand was so big that he reacted to it in the strongest way possible allowed to a player. He now "would do whatever it takes" to make the move possible, according to the same sources.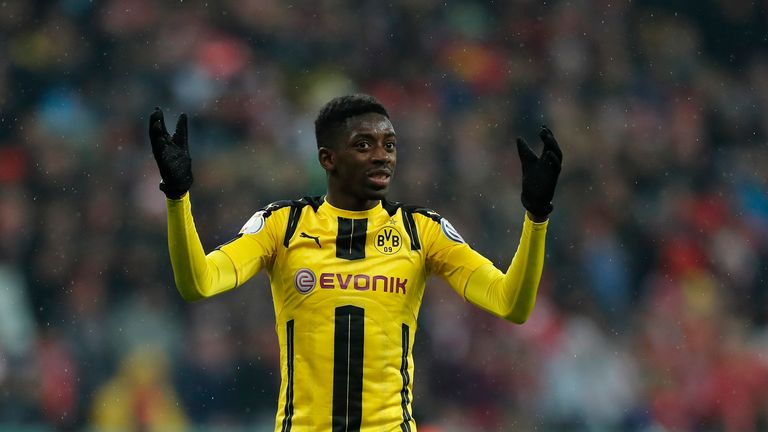 "Normally when a transfer request has been handed in, with one submitted now in Melwood, clubs know that, sooner or later, the player is going to go. Whether it is this summer or the next summer after their unrest, players tend to get what they want. At that point, it really becomes a matter of money. I think that is what Coutinho thought it was going to happen this summer. He did not expect Liverpool to close the doors the way they have.
"For Liverpool, it has logically become a football issue but also of pride, especially from Jurgen Klopp. Klopp wanted to show his authority by keeping the player - selling Coutinho gives a sign of weakness and makes the team worse. He also realises it is a bit late in the transfer window to replace him. But does it make sense to keep someone who does not want to stay and who will be sold for a higher fee that a 'normal' market situation would price him?
"What is interesting is that Coutinho and Klopp have not had the best of relationships and more and more on that will come out in the next days. Coutinho has felt he has been placed all over the park, that he has been substituted a lot, and that Klopp hasn't used him to the best of his strengths.
"I know that sounds like a typical story of unrest, especially after a transfer request, but I am assured Coutinho is unhappy that he hasn't been able to settle in a position and he has not finished as many games as he would like to finish. Excuses, many would say and I am sure that Liverpool would add, and rightly so, that is what happens in football, and managers can put players where they want, but I am expressing the feeling from the player who obviously wants to go to Barcelona but also who was not completely happy with how things are going at his club.
"What a difficult position for the club. Liverpool would lose a massive asset should he leave, but what can a club do when a player makes his situation so clear? I know the transfer request doesn't force anyone to do anything, but it is difficult to see how Liverpool can manage to change Coutinho's mind."