Jack Colback not ready to talk over new contract with Sunderland
Jack Colback has revealed that he is in no hurry to talk about a new contract with Sunderland.
Last Updated: 20/11/13 3:48pm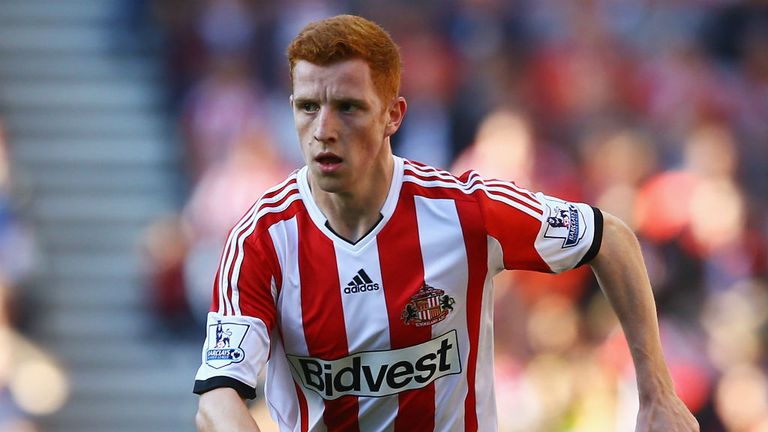 The 24-year-old is out of contract at the end of the season, and the club have approached their homegrown asset to open talks.
But the versatile midfielder has thus far rebuffed their offers to open dialogue.
"In any contract talks, a change of management will stall things because the new manager needs to see who he wants," Colback told the Sunderland Echo.
"And, with the position we are in in the league, it's not really at the forefront of anyone's mind.
"I have been approached [to restart talks] but I said I would just be patient and see how it went.
"But I'm hoping to get something sorted."
Colback insists that the most important thing is that he helps Sunderland out of the relegation zone.
"The most important thing is that we get out of trouble," he said.
"We've won two out of our last three games to give ourselves a chance and it's important we follow that up by bringing points home from Stoke this weekend."