West Brom striker Peter Odemwingie resigned to Nigeria career being over
West Brom striker Peter Odemwingie is resigned to his international career with Nigeria being over.
Last Updated: 26/12/12 11:32am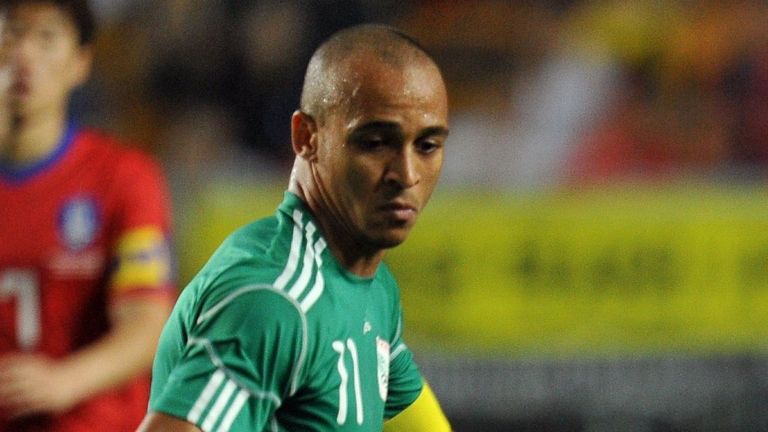 Odemwingie has had a fractious relationship with Nigeria coach Stephen Keshi since he was substituted in a friendly against Rwanda last February.
The 31-year-old said: "It is clear now that my days with the Super Eagles are over. I expected it (to be left out of the squad) because we have had a few issues before.
"I played a very good 10 years from 2002 to 2012. I don't want to be with a coach who doesn't want me.
"I still love my country and care about the football but I already wasn't feeling the way I would have liked to feel.
"The coach wants to present it in a way that has nothing to do with football, that I confronted him and said he couldn't substitute me early (against Rwanda).
"But we just had a nice conversation and I said to him: 'Coach, if you don't see me in your team, don't try to find stories, just tell me. It's very easy'.
"I just had to wait for his decision, because no matter what happened, if he called me today I would go and play.
"But I had to wait for his decision, so people know it wasn't my decision not to play again."