Jurgen Klopp to Liverpool: Ten issues for the new man to address
By Adam Bate
Last Updated: 08/10/15 9:37pm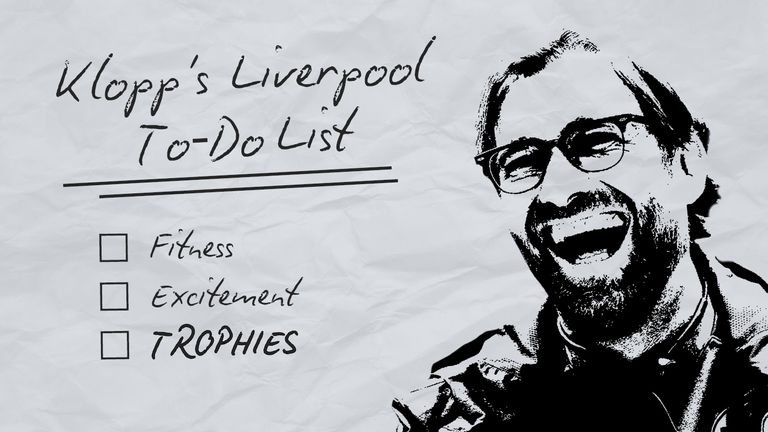 With Jurgen Klopp confirmed as the new Liverpool manager, we take a look at the challenges facing him at Anfield.
The Reds are 10th in the Premier League table and have won only one of their last nine games in all competitions.
What does Klopp need to do to succeed where Brendan Rodgers failed? Here are 10 things…
Embrace the fans
Rodgers talked the talk in a way that Roy Hodgson was unwilling to do and while his management-speak annoyed some, when Liverpool were winning it encouraged supporters that they had a manager who wouldn't shy away from the size of the job.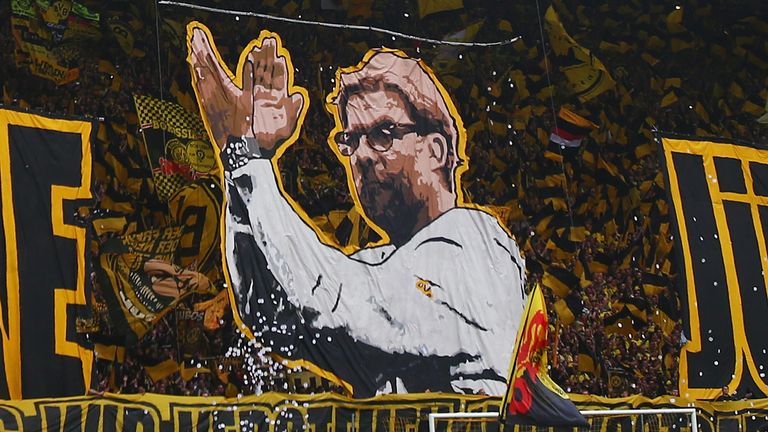 Klopp can do straight-talk but also spoke of "falling in love" with BVB and that language will appeal to Liverpool supporters. It's tempting to draw parallels between the Yellow Wall and the Kop, and fans will welcome his bear hugs and scissor-kick celebrations.
Play with style
Liverpool fans will also be intrigued by the 'heavy-metal football' that Klopp claims to play. It's true that, at their best, Dortmund were loud and brash - a force of nature, winning possession and attacking with speed as they overwhelmed opponents.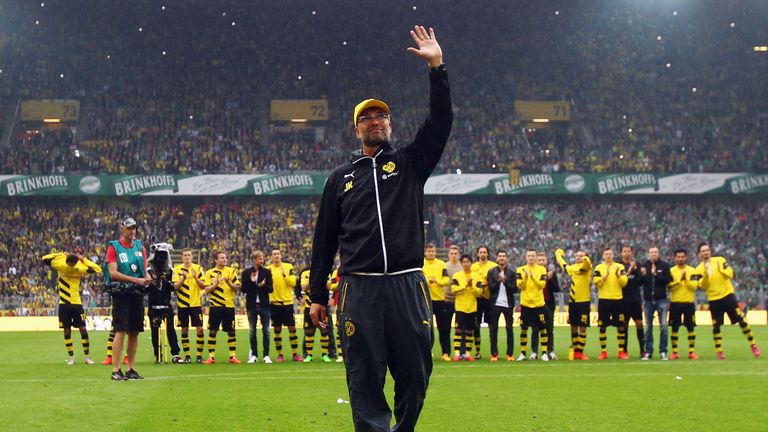 If Klopp can replicate this at Anfield it would be the antidote to the sterile stuff served up of late. Indeed, Klopp would be the natural successor to the fast-paced game Liverpool played in 2013/14. While Rodgers was cutting his cloth, it's the garment Klopp was born to wear.
Sort the defence
Individual and collective errors have been a feature of Rodgers' Liverpool. They even conceded 50 in 2013/14 and only one team made more errors leading to shots last season. For Dejan Lovren, Martin Skrtel and the rest, the mistakes just keep coming.
Klopp's Dortmund weren't infallible but his first Bundesliga title was won by conceding just 22 goals - half as many as their nearest domestic rivals and bettered only by Barcelona in Europe's major leagues. It's a collective effort. "With me, everyone has to defend," he says.
Fitness first
Rodgers bemoaned his injury list and it's possible he'd still be in a job if the issue of keeping Daniel Sturridge fit had been successfully resolved. Sturridge has the best strike rate of any Reds striker in Premier League history but has started only seven of the last 43 games.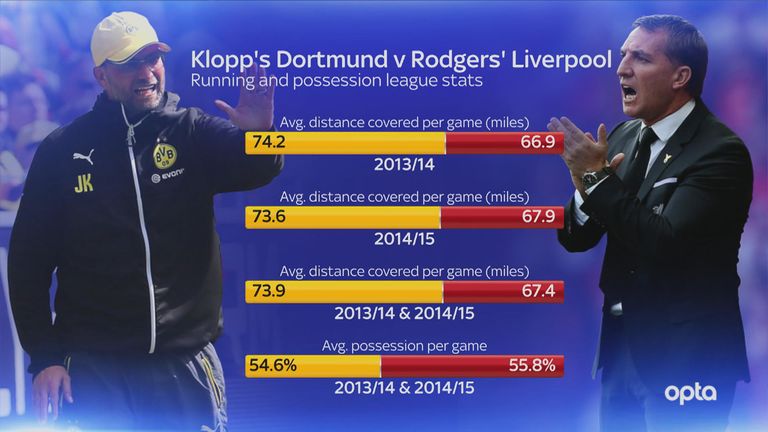 The concern for Klopp is that the demands he places on his players are notoriously huge. Injuries at Dortmund mounted up and were seen as a by-product of the workload. More matches and no winter break represents a new challenge for him too. Can he adapt?
Keep the key men
Ultimately, sustained success with Dortmund was undermined by the regular loss of key players. Nuri Sahin and Shinji Kagawa were successfully replaced but Mario Gotze and Robert Lewandowski were missed. Liverpool supporters can certainly empathise with that.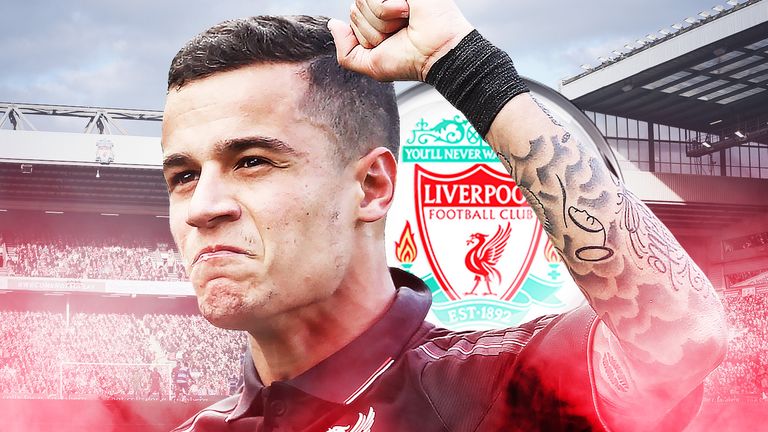 Klopp can do nothing about Luis Suarez and Raheem Sterling but he can forge a bond with Philippe Coutinho and try to convince the Brazilian that he has a key role to play in a trophy-winning side at Anfield. Klopp knows from experience the importance of retaining talent.
Get the right staff
Rodgers changed his back-room staff in the summer in a desperate attempt to alter the mood at Melwood but Klopp seems certain to shake things up again upon his arrival at Liverpool. Getting the blend right could be crucial.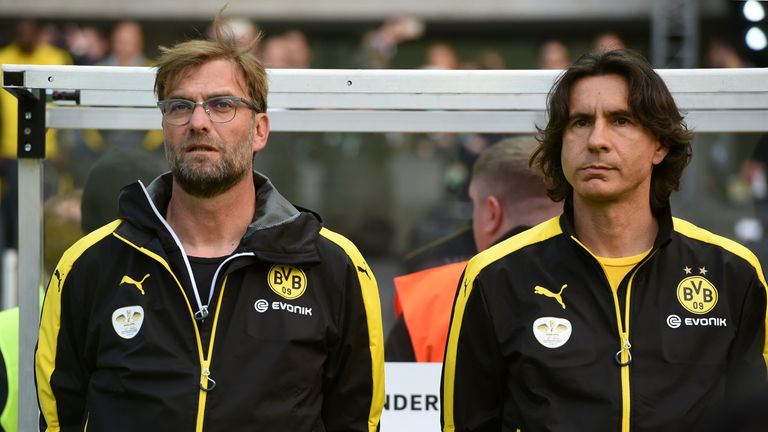 Peter Krawietz and Zeljko Buvac - aka The Brain - are expected to join Klopp but neither has experience of English football. Is there a case for a familiar face? Steven Gerrard and Jamie Carragher have left but some inside knowledge of the club might make the transition easier.
Buy better
The debate over which individual members of Liverpool's transfer committee pushed through each signing will continue but what is beyond question is that there have been too many unsuccessful buys. Money has been wasted and it's held the club back.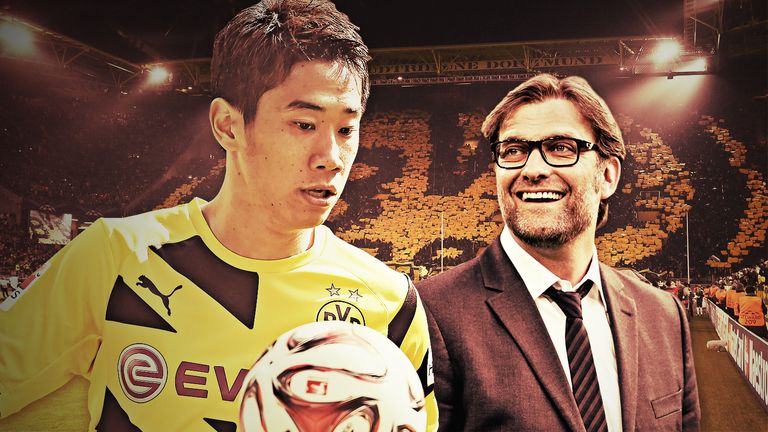 Klopp is accustomed to rather more savvy manipulation of the market during his time at Dortmund and there will be those hoping that his input can see a repeat of the sort of signings that saw Lewandowski brought in for £4m and Kagawa for just £250,000.
Instant impact
Jamie Carragher said that the top teams don't see Liverpool as a threat these days and that the club is on a par with Tottenham. That's something Klopp knows plenty about given that Dortmund were outside the top 12 when he took over in 2008.
He reinvigorated BVB, making them a nightmare to play against and restoring belief in the team - getting them back in the top six in his first year and winning the title in his third. The long-term aim is what Liverpool want, but it's this instant improvement he must deliver too.
Battle the best
Rodgers' record against the big teams was cited as evidence of his limitations and one win in 18 away games against the top four and Merseyside rivals Everton was a damning record. Klopp's record suggests that his methods can work against the best.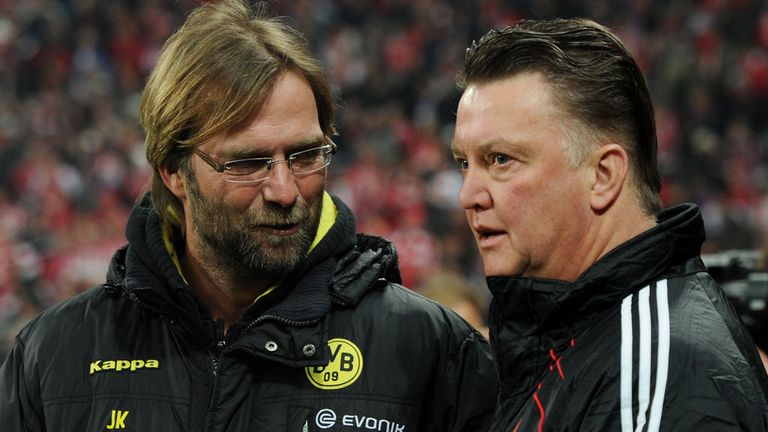 Dortmund not only won back-to-back titles but beat Bayern five times in a row. With convincing victories over Louis van Gaal's Bayern, Jose Mourinho's Real Madrid and Arsene Wenger's Arsenal behind him, Klopp is entitled to believe he has a template for success.
Win a trophy
Failure to win a trophy played a big part in costing Rodgers his job. He was only the second manager since the 1950s not to lift some silverware for the club but those two were the last two - highlighting the task that Klopp is facing. Crucially, the cups cannot be ignored.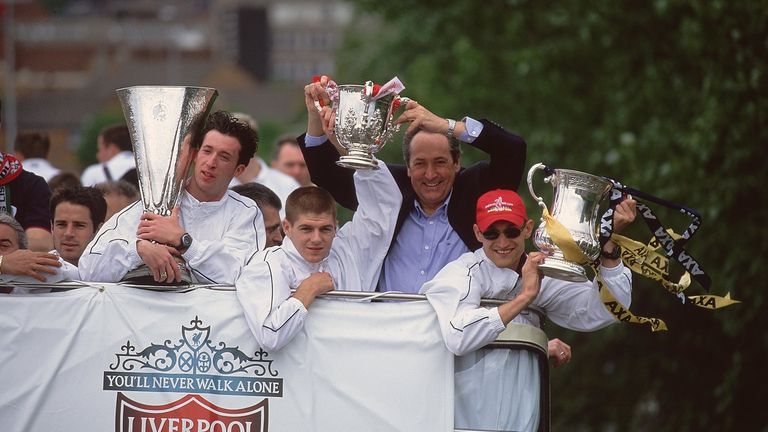 Liverpool are fifth favourites for both domestic cup competitions and a win at home to Bournemouth would put them into the Capital One Cup quarter-finals. With the Reds also third favourites for the Europa League, opportunities are there. Klopp needs to seize them.