England Under-21 coach Stuart Pearce keeping options open over new contract
The future of Stuart Pearce as England Under-21 coach is in doubt as he has yet to sign a new contract.
Last Updated: 15/11/12 11:11am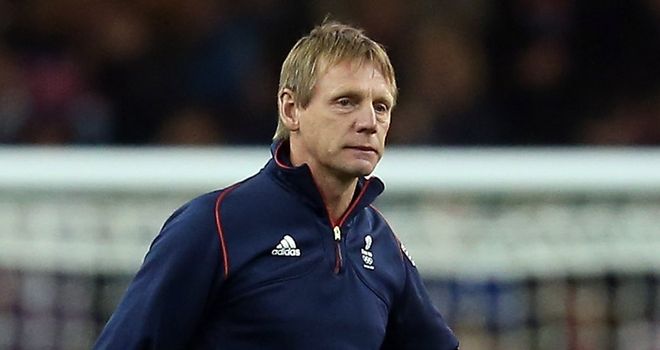 Pearce's contract expires following the European Championships in Israel in June and the 50-year-old coach admits he has missed the day-to-day contact with players at club level.
"I enjoy the job that I do," said Pearce. "I have been reasonably successful, but not as successful as I would have liked to have been. Who knows what is in the future, though?
"I am contracted until next summer, and that has been the case every time I have gone into a major tournament. We will see.
"Yes, I would like more contact with players on a daily basis and more games to test myself. The other side of that is the environment I am working in.
"It gives me great pride and honour to work for the FA, and working with the best players in the country is a fantastic option.
"There are pluses and minuses in both options. I am enjoying what I am doing and we will see where that takes us over the next few months."
Asked if winning next summer's tournament would influence his decision, Pearce said: "No, it would be irrelevant. I would like to win the tournament but I have been trying to do that for the past five years.
"We have reached a final, a semi-final and a group stage. Now, we will try to prepare the team as well as we can going into the summer."