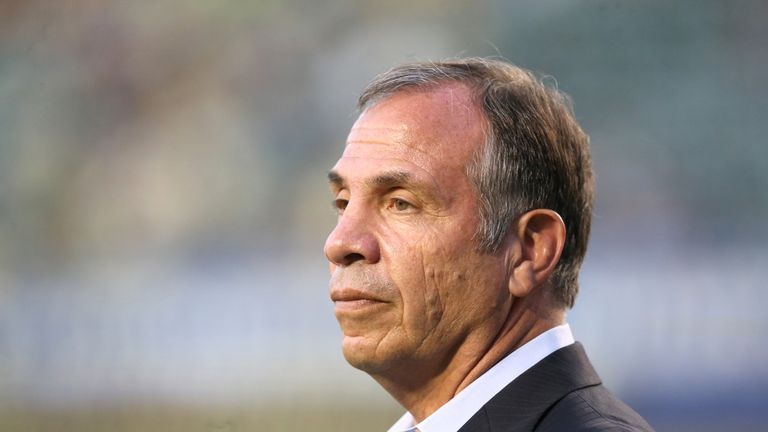 Bruce Arena has resigned from his role as head coach of the United States following their failure to qualify for the 2018 World Cup in Russia.
Arena replaced Jurgen Klinsmann as head coach in November of last year after the former Germany international was sacked by the United States Soccer Federation (USSF) following back-to-back defeats to Mexico and Costa Rica.
However, Arena struggled to improve results and Wednesday night's unexpected 2-1 defeat to Trinidad and Tobago, coupled with final round wins for Panama and Honduras, consigned the United States to a fifth-place finish in CONCACAF qualifying - with only the top three places guaranteed qualification for Russia.
Arena announced his resignation on Friday in a lengthy statement released on the USSF website.
The statement read: "It is the greatest privilege for any coach to manage their country's National Team, and as I leave that role today I am honoured and grateful to have had that opportunity twice in my career.
"When I took the job last November, I knew there was a great challenge ahead, probably more than most people could appreciate.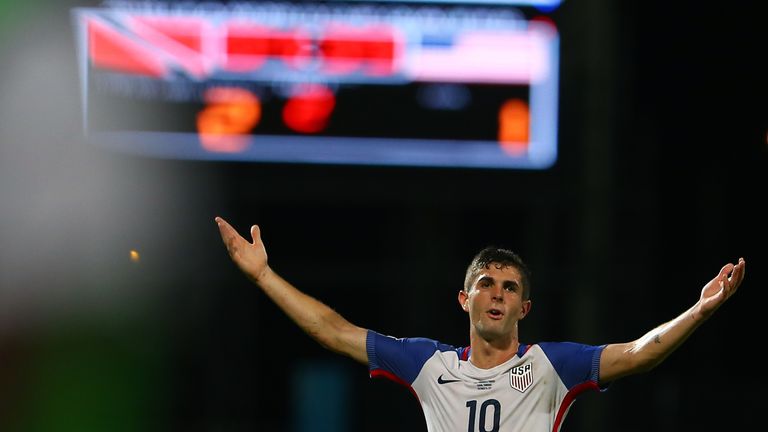 "Everyone involved in the programme gave everything they had for the last 11 months and, in the end, we came up short. No excuses. We didn't get the job done, and I accept responsibility.
"This certainly is a major setback for the senior Men's National Team programme, and questions rightly should be asked about how we can improve. No doubt this process already has started and will continue so that U.S. Soccer can progress.
"Having said that, it also is important to recognize the tremendous growth and accomplishments we have achieved over the past two decades in all areas, including player development, coaching education and a stable domestic professional league.
"This work is ongoing and despite the result in Trinidad, the sport is on the right path. By working together, I am confident soccer in this country will continue to grow in the years and decades ahead."