Gary Neville analyses Jose Mourinho influence after sixth straight Man Utd league win
Last Updated: 03/01/17 12:37pm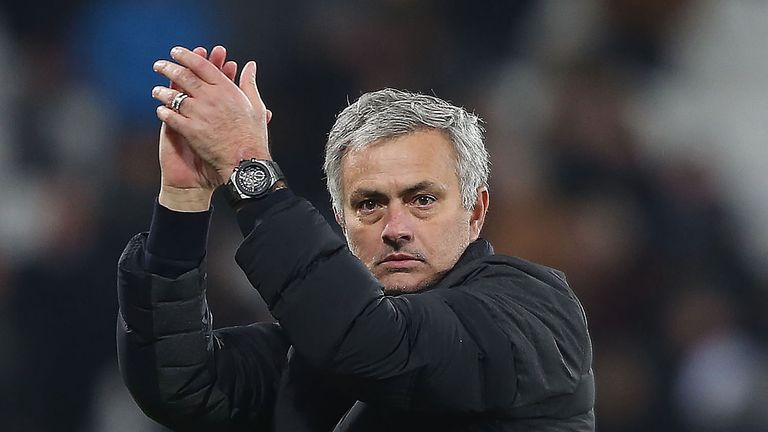 Jose Mourinho's influence helped Manchester United beat West Ham 2-0 on Monday, says Gary Neville.
With his side 0-0 at half-time against 10 men, Mourinho brought on Juan Mata, before introducing Marcus Rashford shortly after, with both having a big part to play in the victory.
Mata struck the opener from the cross of Rashford, who was named man of the match, and Neville said after the game that Mourinho's impact was enormous at London Stadium.
"He was accused two or three months ago of losing his magic, of not being able to influence games anymore, but he's influenced the game enormously today.
"He's a great manager. The way in which he deployed Rashford was the best thing. He held him out wide, and it really did cause a massive problem.
"It's an old rule that when you're playing against 10 men you have to make the pitch as big as possible, and Lingard and Mkhitaryan were coming in too narrow, too deep and too early.
"But when Rashford came on in particular, he just hung out on that touchline, high, and made things really difficult. His influence in the game was really big.
"He created a lot of chances for United, he created the best moment in the game in pulling the ball back for Mata, and I think the substitutions today were big.
"The way in which he put Michael Carrick in defence paid off for the first goal, putting in that pass out wide."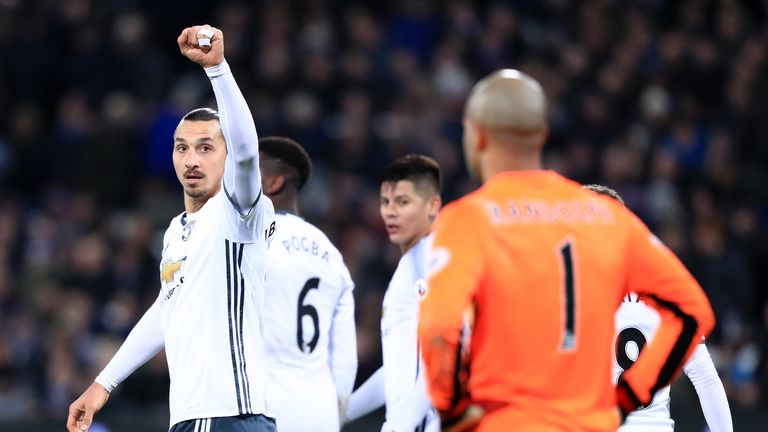 United have now won six in a row in the Premier League, and sit just a point off the top four.
Asked if Chelsea's 10-point lead is too great for Manchester United to form a title bid, Neville said they may have left themselves too much to do.
However, the former United defender says their next league game, at home to Liverpool on January 15, will be an indicator of where Mourinho's side are at.
"They've probably left themselves too much to do. Their next league game is a big one, a really big one, a home game against Liverpool. I think that will really determine where Manchester United are at for the rest of the season.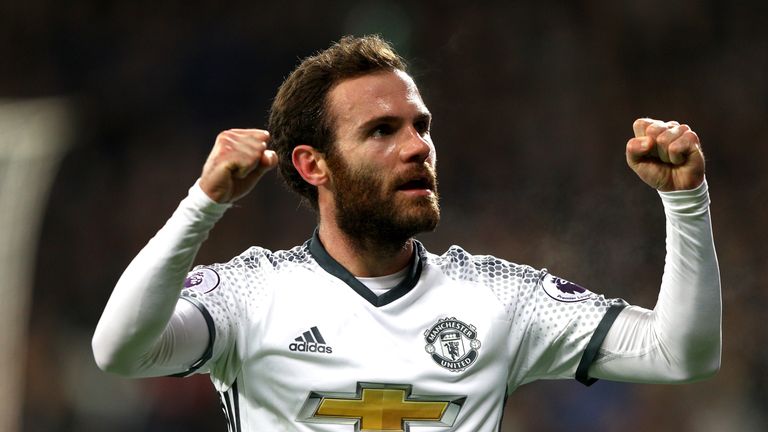 "I think if they can win that match, you can really see them being quite dangerous. They are on the up, they're getting better, a lot better than they were last season.
"The team is better, they've got more arrogance, more personality, and in the last two games they've been starting to win a lot more like Manchester United used to win.
"They haven't played well today, they weren't at their absolute best against Middlesbrough and they won."