How finishing fourth in Premier League may not guarantee Champions League spot
By Gerard Brand
Last Updated: 17/03/17 7:50am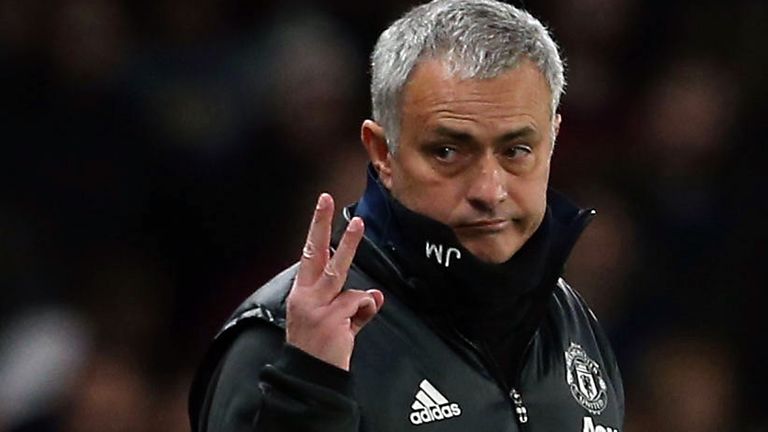 The fourth-place team in the Premier League may drop into the Europa League if both Leicester and Manchester United lift silverware in Europe this season.
UEFA rules stipulate that each association can have a maximum of five clubs in the Champions League for the 2017/18 season, meaning if Leicester City win this season's competition and Manchester United win the Europa League, the fourth-place side will have to drop out, provided neither Leicester or Manchester United are not that fourth-place side.
England would then have five teams in the Champions League next season, with United going into the play-off round and Leicester qualifying for the group stages.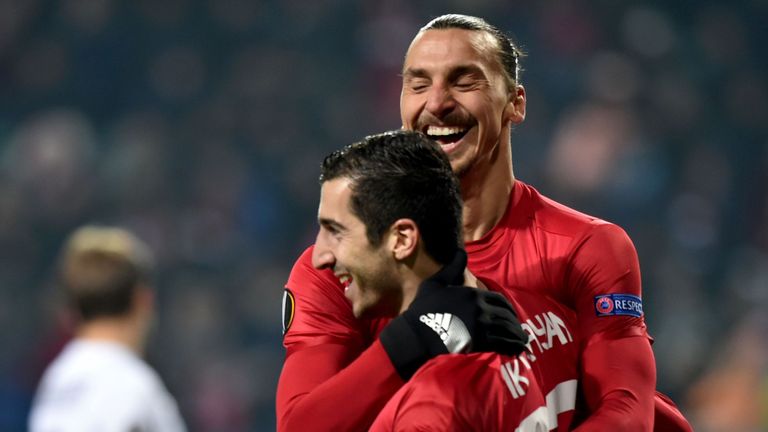 That means Tottenham, Man City, Liverpool and Arsenal, all in and around fourth place at the moment, could lose their Champions League reward if they finished fourth.
UEFA rules now state that Europa League winners automatically qualify for Europe's elite competition, as well as Champions League winners.
The scenario...
1. Manchester United and Leicester both finish outside of the top four
2. Manchester United win the Europa League and Leicester win the Champions League
3. The fourth place side would drop into the Europa League because United and Leicester automatically qualify for the Champions League
4. This is because a maximum of five clubs are allowed in the Champions league for the 2017/18 season
There was a similar situation this time last year, with both Manchester City and Liverpool in the Champions League and Europa League last eight respectively, but City went out against Real Madrid at the semi-final stage, while the Reds were beaten by Sevilla in the Europa League final.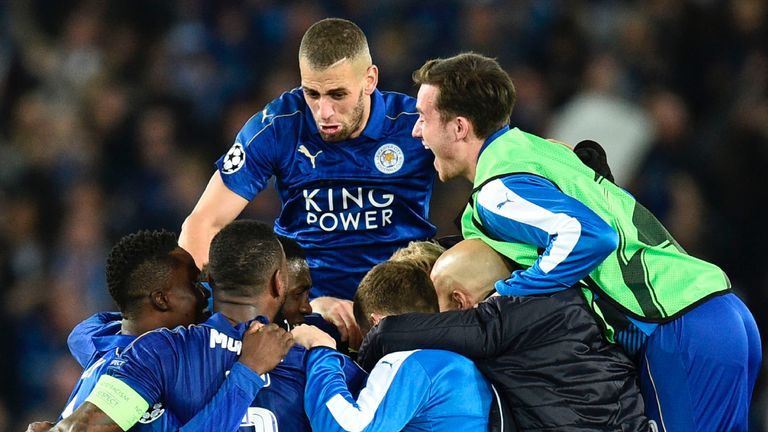 The previous maximum number an association was permitted in the Champions League was four, a scenario which saw Tottenham drop out of the Champions League for the 2012/13 season despite finishing fourth.
Harry Redknapp's side lost out thanks to sixth-place Chelsea's Champions League final win over Bayern Munich in May 2012, and only reached the Champions League again four years later by finishing third last season.
Leicester became the only English side to reach the last eight of this season's Champions League with a superb 3-2 aggregate win over Sevilla on Tuesday, while United got past Rostov 2-1 on aggregate on Thursday night to reach the quarter-final of the Europa League.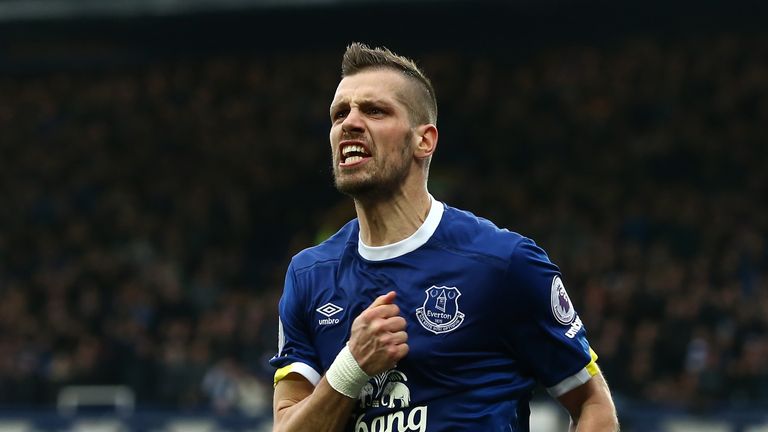 Liverpool are currently in fourth place with 10 games remaining, five points ahead of Arsenal, who have two games in hand over them. United could yet finish fourth, sitting six behind Liverpool, again with two games in hand.
Everton, who are in seventh, received a boost at the weekend after the FA Cup quarter-final results; seventh place are likely to qualify for the Europa League next season after the weekend's results in the FA Cup, but only if Leicester do not win the Champions League.