Former Liverpool striker Djibril Cisse picked his #One2Eleven on The Fantasy Football Club - and had trouble sticking to 11 players!
The Frenchman couldn't decide between Zinedine Zidane and Steven Gerrard in midfield so decided to put both players in his team.
Elsewhere, Cisse selected a former Manchester United goalkeeper and a current Bayern Munich star. You can watch The Fantasy Football Club at 6pm on Friday on Sky Sports 1 HD.
Here's who Cisse picked...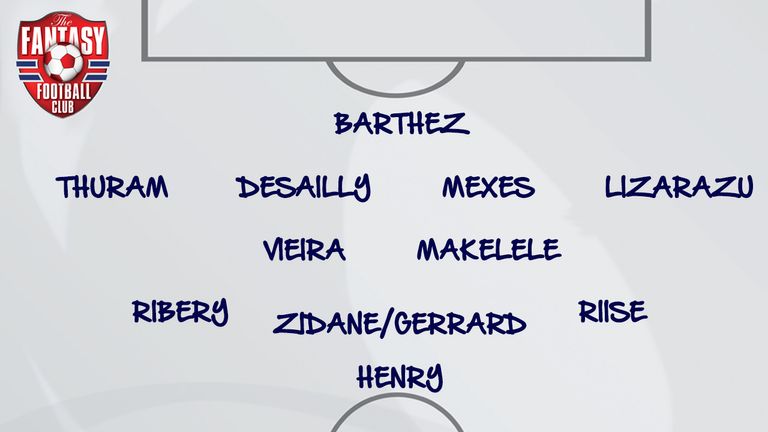 GOALKEEPER: Fabien Barthez
He was one of the best French goalkeepers. He was really good with his feet and really reassuring, and of course he made magnificent saves. When I first came to the national team, he took care of me.
RIGHT BACK: Lilian Thuram
He had good speed and was really strong. He could score as well - he scored two really important goals for France at the 1998 World Cup against Croatia. The type of player every coach would love to have in their team.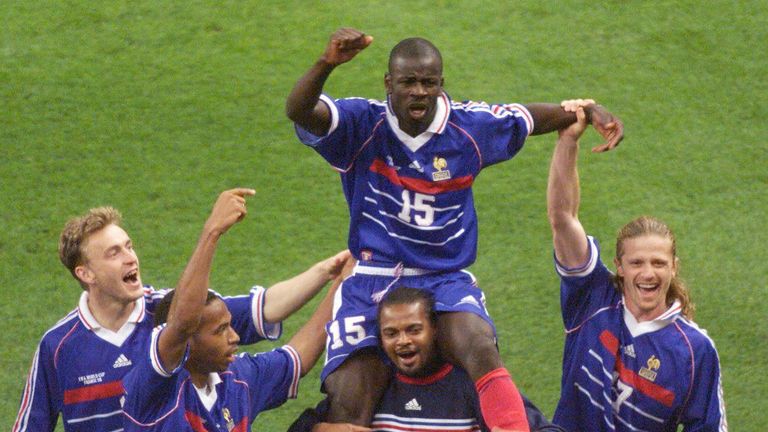 CENTRE BACK: Marcel Desailly
We called him 'The Rock' because he was really solid. He was like a big brother to us and you know when you have a guy like Marcel in defence, you will be solid.
CENTRE BACK: Philippe Mexes
We played together at Auxerre when we were both young. He was one of the best defenders I played against in terms of one v one defending. He is really good in the air, technically very good and a centre-back who will score you three-to-five goals per season.
LEFT BACK: Bixente Lizarazu
He was a short guy but he was very strong. People maybe thought he wasn't very good in the air but he could jump! He was also very effectively offensively as well and could get up and down the pitch.
DEFENSIVE MIDFIELD: Patrick Vieira
You need a physical presence in midfield and you need someone who can get box-to-box. That's Patrick. A hard-worker but at the same time he can play really nice football.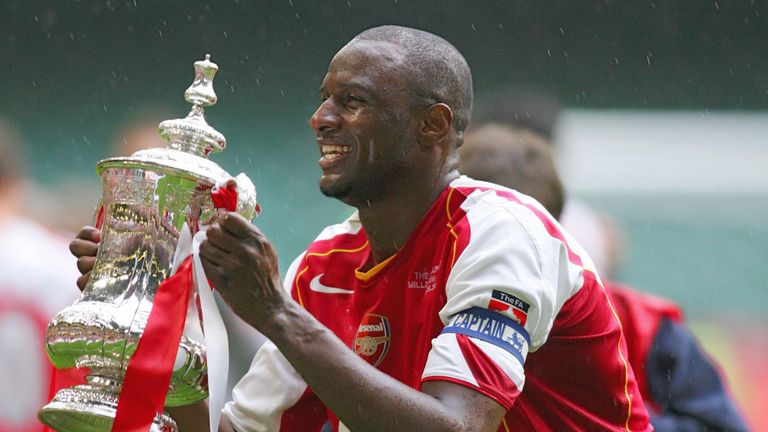 DEFENSIVE MIDFIELD: Claude Makelele
For me, the best defensive midfielder. Not the biggest and he didn't score many but he did a lot of work for the team. Even the king Zinedine Zidane said he's not sure he would have had the same career without Claude behind him.
RIGHT WING: Franck Ribery
He came late to professional football but when he came, he came for good. We played together at Marseille, he was very quick and skillful. Even as a team-mate, you didn't know what he was going to do. He was very unpredictable!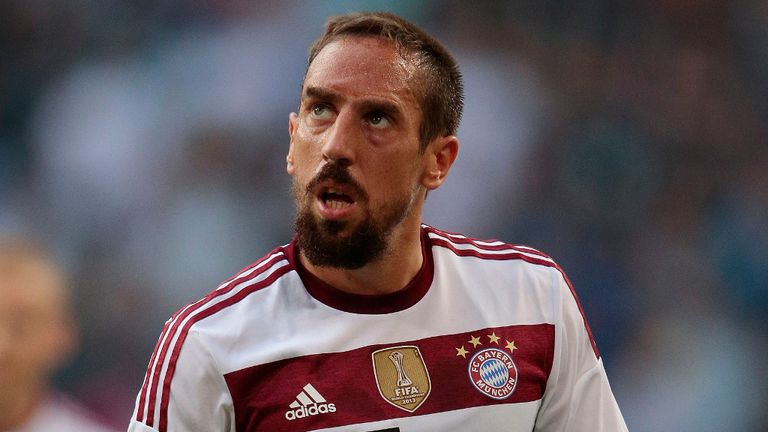 LEFT WING: John Arne Riise
He had such a powerful shot and he was good defensively too. It's important to have a player that can play in different positions and John could do that. He scored some amazing goals.
ATTACKING MIDFIELD: Zinedine Zidane/Steven Gerrard
Zidane is the definition of football. When we trained together it looked like he was playing a different sport. He didn't do amazing tricks but everything he did was perfect. Every pass was a present. The way he controlled the ball was art. He has to be in the team but I have to put Stevie G somewhere! When you say captain, that's who I think of. It was an honour to play with Steven.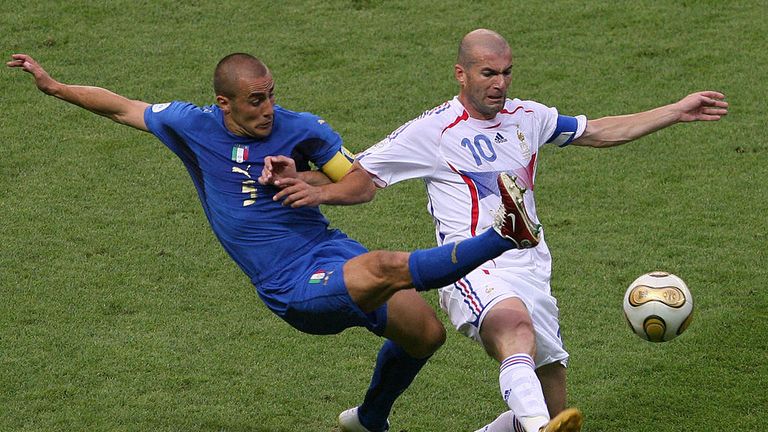 STRIKER: Thierry Henry
What he achieved for the national team and for Arsenal was amazing. He loved his team-mates, if he could provide an assist, he would. He's not selfish at all and he loves football.
Watch The Fantasy Football Club at 6pm on Friday on Sky Sports 1 HD
Sky customers can now upgrade to Sky Sports and get 12 months for just £18 per month. Upgrade now!