FA to vote on whether to introduce retrospective action for diving
By Sky Sports News HQ
Last Updated: 18/05/17 2:30pm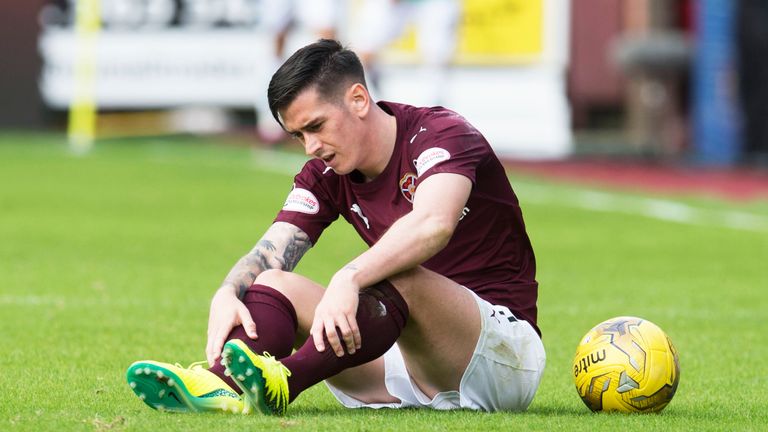 The FA board is expected to vote on Thursday for rule changes which will see players who dive banned from next season.
Under the proposals that will be discussed, players who successfully deceive the referee and gain an unfair advantage will face retrospective action.
FA officials have been on a fact-finding mission to Scotland, where players are given two-match bans if they are found to have gained their team an unfair advantage by diving.
If the proposals are voted through, a fast-track three-man panel of experts will study video evidence of contentious incidents.
They would have the power to ban players who are found guilty immediately.