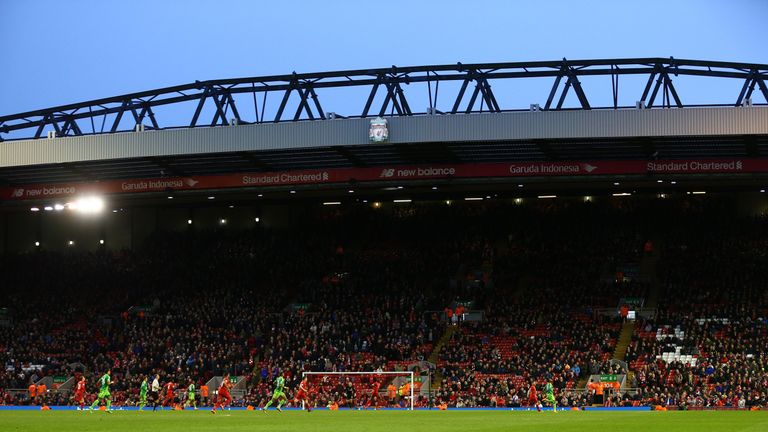 Jamie Carragher insists Liverpool supporters had every right to protest against the club's decision to raise ticket prices.
On Saturday, a significant number of Liverpool fans - some reports suggested as many as 10,000 - staged a 77th-minute walkout in the home match with Sunderland in response to the club's proposal to increase certain ticket prices, with some match tickets set to cost £77. 
Carragher was at Anfield for the game against the Black Cats and showed solidarity with the protesting supporters by leaving prior to the final whistle.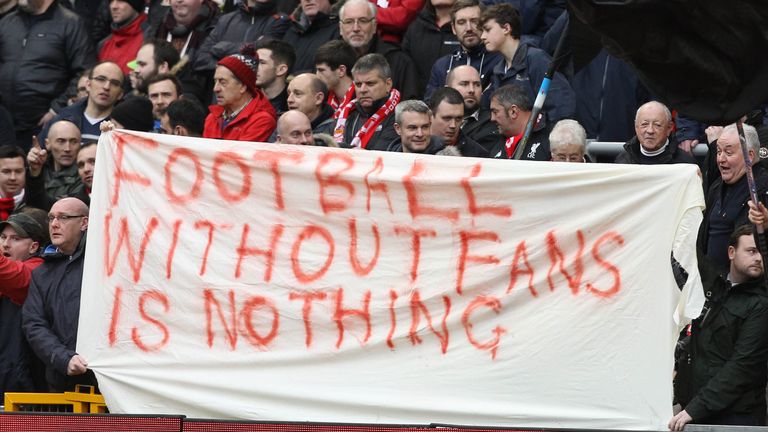 Sky sources understand Fenway Sports Group and Liverpool's senior management team have since held talks over whether to review the new ticket price structure and Carragher believes the club cannot allow the situation to escalate. 
"The club say that £77 gets you the best seat in the newest stand in the country but why should that be an elitist thing? Why can't the normal working man have the chance to sit there? It isn't fair," the former Liverpool defender told the Daily Mail. 
"Walking out, though, wasn't a nice experience. The pictures you will have seen were visually striking - and they struck a chord with Fenway Sports Group, the club's owners - but it wasn't a happy atmosphere inside the stadium as fans argued with each other.
"For a short time, it took me back to 2010 when the reign of previous owners Tom Hicks and George Gillett was falling apart. That was an awful time and this situation cannot be allowed to escalate. There can be no denying, however, Liverpool have got this wrong.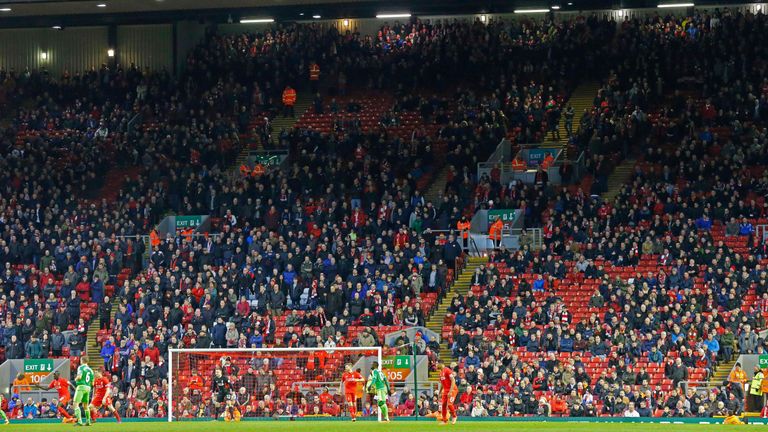 "You want to be proud of your club. You chose them and stick with them through thick and thin. If Marks and Spencer's increase their prices, you can shop somewhere else but when your team does it, you are obliged to stick with them.
"That's what people need to understand about the walkout at Anfield. It wasn't just Liverpool fans sticking up for themselves, it was Liverpool fans saying 'enough is enough' for every supporter across the land."
Liverpool were leading 2-0 at the time of the walkout, but threw away their advantage in the final eight minutes at Anfield as Sunderland scored twice to grab a point. 
Fan groups Spion Kop 1906 and Spirit of Shankly, who organised the protest, could take further action and have not ruled out staging a similar protest in their next home match against FC Augsburg in the Europa League.