Vincent Janssen vows to prove himself for Spurs in Harry Kane's absence
By PA Sport
Last Updated: 22/09/16 1:00pm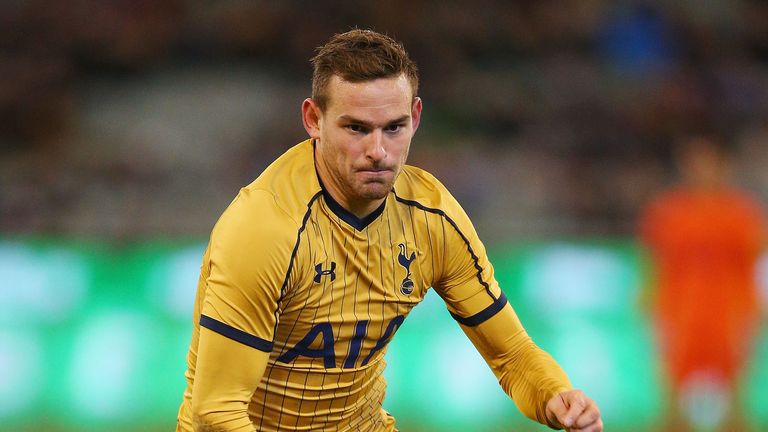 Tottenham striker Vincent Janssen wants to make it impossible for Mauricio Pochettino to drop him even when Harry Kane returns from injury.
Janssen, 22, hopes to prove he is ready to play a starting role alongside the England forward, who is set for a lengthy spell on the sidelines after damaging ligaments in his ankle.
Kane's absence will give Janssen an extended run in Pochettino's starting line-up and the Dutchman opened his account in a 5-0 thrashing of Gillingham on Wednesday, as Spurs cruised into the EFL Cup fourth round where they will meet Liverpool at Anfield.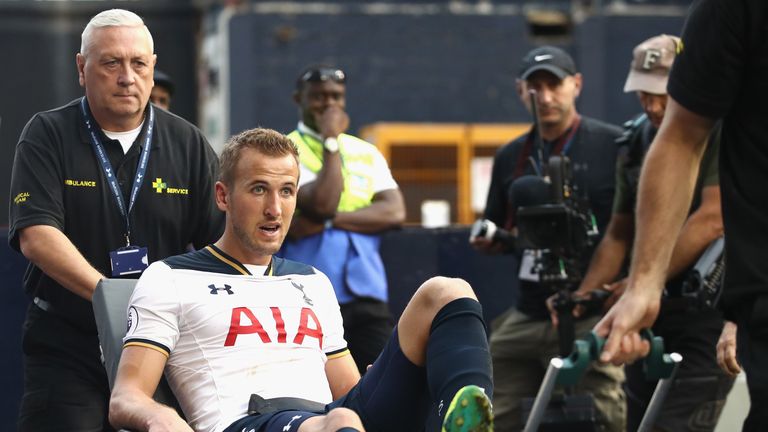 "I am ready to play. I feel bad for Harry but if he is fit I want to play with him," said Janssen, who joined in an £18.5m deal from AZ Alkmaar in the summer. 
"He is a very good player. We played some games together and it went very well. He has a lot of qualities - he is one of the best strikers in the world so it is nice to play together with him.
"I can learn a lot from him but at the end I want to play a lot with him. It is nice that he is here."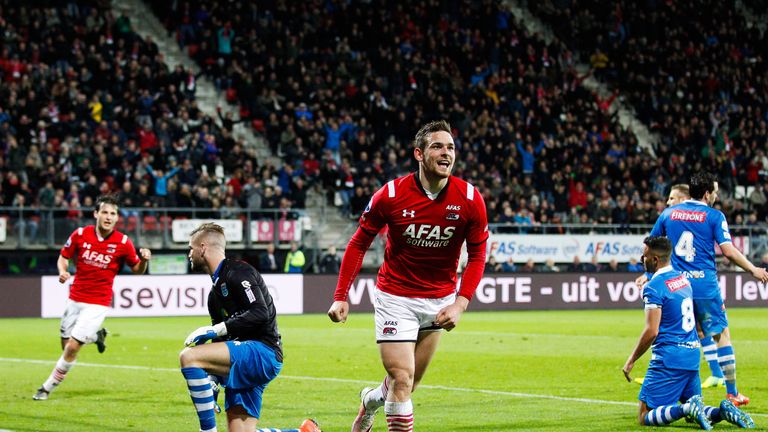 Janssen was playing in the second tier of Dutch football only two years ago and, even after joining AZ last term, it took him nine games to register a goal.
Once settled, however, he hit 21 goals in 17 appearances after Christmas and insists it is only a matter of time before he hits form for Spurs.
"It is nice to get the first goal but it is not the most important thing," he added.
"I have enough confidence and, if I hadn't scored (on Wednesday), for me I was sure I would score in the next game.
"You know that when you come to England there are a lot of players who like to play a more physical game. I like that also so it is not a problem - I just have to adapt."