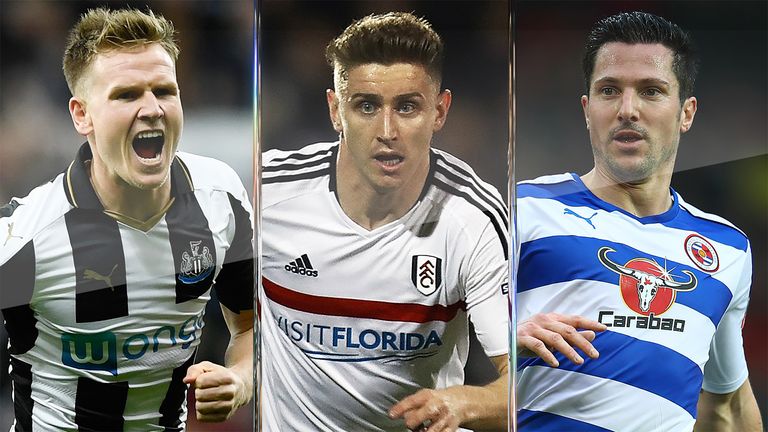 Do you agree with the Championship team of the season? Who are the players that missed out?
Newcastle might be top of the Sky Bet Championship but only two of their players make the XI, while Brighton have four and Huddersfield have two.
Sky Sports EFL expert Don Goodman says he thinks Newcastle players might have been overlooked because of expectation.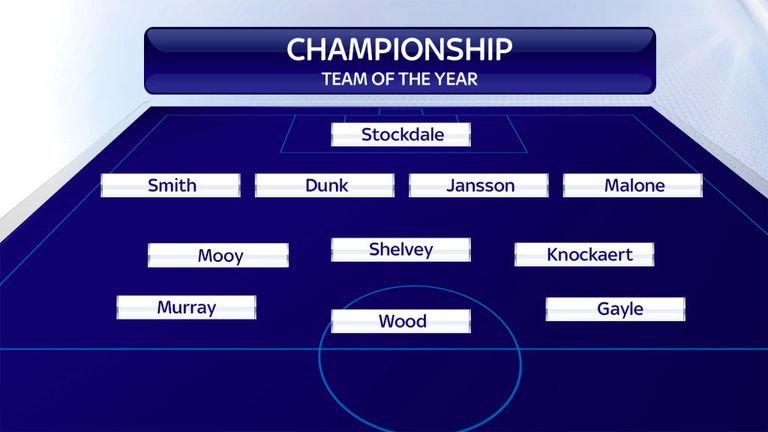 "We expected Newcastle to be up there at the top and their players to win every game, but it doesn't happen like that," he said. "Many of the other clubs that have had wonderful seasons, their players have stood out a bit more because we had more expectation of Newcastle. And also, Rafa Benitez is not adverse to rotating players."
With the help of ratings from WhoScored.com, here are players in each position that didn't make the team (with at least 25 appearances), and you can have your say in our interactive vote below.
Swipe right if you think they should be in the team, swipe left if you don't think they should be included (app users need to hold down the image before swiping or use the vote buttons below).