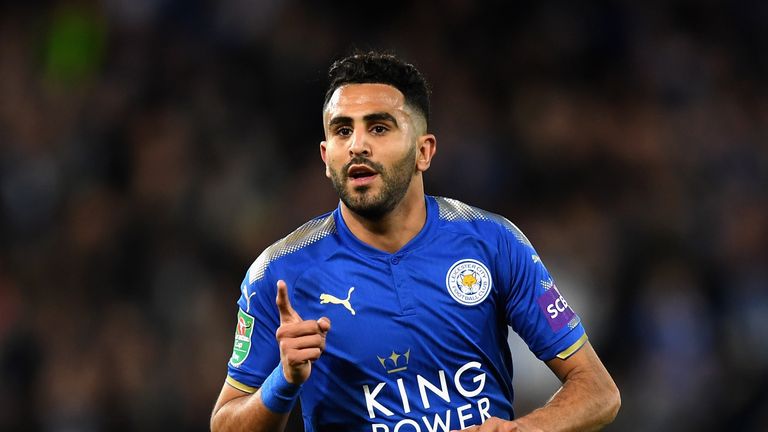 There will be two transfer Deadline Days in August, with the Premier League and EFL windows shutting before the other major leagues around Europe. Here's all you need to know about the summer transfer window...
In a move designed to end disruption and allow clubs to focus on their football, Premier League clubs have agreed to close the summer transfer window before the start of the 2018-19 season.
EFL clubs have followed the Premier League's example by bringing their transfer deadline forward but with foreign leagues' deadlines expected to be on August 31, we are in line for two transfer deadlines next summer.
So what does this all mean for the summer window? Here's all you need to know…
When does the summer transfer window open in England?
Fifa have confirmed this will open in England on Friday, June 9.
When does the summer transfer window close for Premier League clubs?
The transfer window in England will officially close on August 31, 2018, FIFA have confirmed.
However, as stated earlier, Premier League clubs voted to close their own window at 5pm on Thursday August 9, two days before the first match of the 2018/19 season.
All of which means top-flight clubs will have an official trading window between June 9 and August 9 this summer.
Why the change?
It came after a number of Premier League managers and club officials complained about the negative impact of transfer uncertainty and speculation on their players.
Last summer, Alexis Sanchez, Diego Costa, Philippe Coutinho and Virgil van Dijk were just four of a list of players who did not play for their clubs as they pursued exits.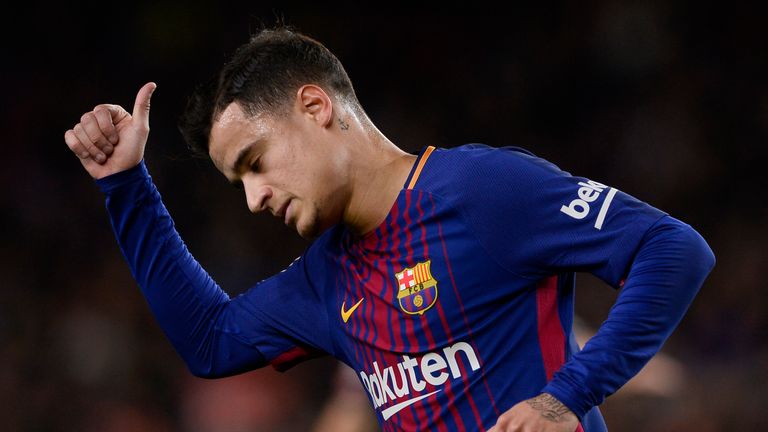 So it's a shortened window?
Bringing the deadline forward will eradicate panic buys after two or three games of the season, but it will also give Premier League clubs significantly less time to complete their business.
Next summer, the window will close less than four weeks after the end of the World Cup. Factor in players taking holidays after the Russia showpiece, and Premier League clubs will be left rushing to complete their business in a much shorter time-frame.
The heightened pressure and urgency could make Deadline Day even more frantic for Premier League clubs.
Do European leagues have different dates?
The transfer windows in Spain, France, Germany and Italy all expected to open in early June.
As usual, the deadlines are expected to fall on August 31, with Ligue 1, Bundesliga, Serie A and La Liga showing no signs of following the Premier League's lead.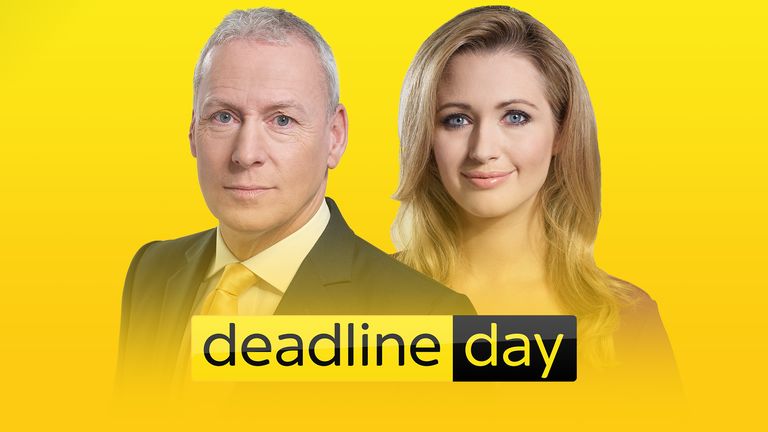 So can Premier League players still be sold after August 9?
Premier League clubs will no longer be able to make signings when the season gets underway, but the change does not apply to other leagues, meaning Premier League players will still be able to move abroad - and at the moment to EFL clubs - up until August 31.
That means transfer sagas such as Barcelona's pursuit of Coutinho last summer could still drag on into the season, creating the same kind of unwanted distractions for Premier League bosses.
However, Premier League clubs will be in a position to charge a premium from foreign clubs after the early deadline has passed, but they will be unable to reinvest their earnings until the January window.
Who voted?
Sky sources understand the decision was not unanimous between the Premier League clubs. It was reached instead by 14 clubs, a two-thirds majority.
Five clubs voted against the change and one abstained.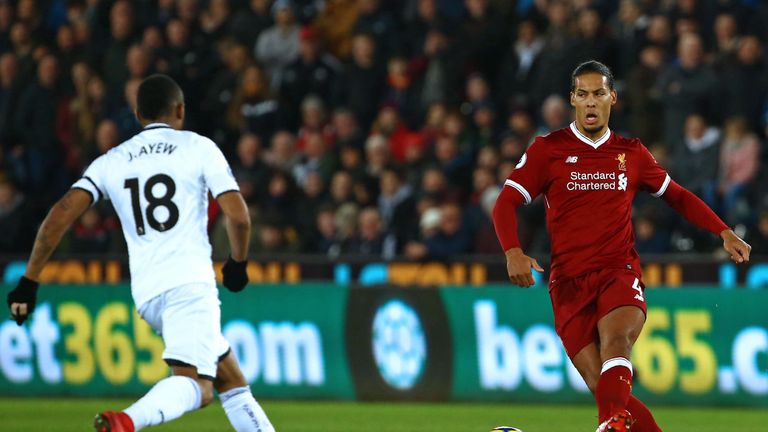 What was said?
Premier League executive chairman Richard Scudamore told Sky Sports News...
"There was a big concern that the Premier League has been playing two or three match rounds with a degree of uncertainty between themselves.
"It wasn't unanimous but nobody was pathologically angry about the situation. But there were some concerns by some clubs that, although they wouldn't be able to buy any more players, their players could still be picked off by those who haven't closed their windows. It just meant they couldn't support it.
"We did have managers' meetings before the season started. The managers are very strong on it. Almost all of them were in favour of shutting it earlier. The clubs just think it's wrong that, going into the first game of the season, they could be playing against a player that, a few weeks later, could be playing for a different club."
And what about the EFL?
EFL Clubs have voted through proposals that will see the EFL transfer window close after the opening game of the league season on Thursday August 9, 2018 at 5pm.
Clubs will still be able to register players who ceased to be registered with a club during the period up until August 31, 2018.
Players can also be transferred out to a club in any League whose window is still open.
EFL Chief Executive Shaun Harvey said: "After discussing the options throughout the course of the last few months, I'm pleased that the matter has been determined by Clubs ahead of the start of next season.
"This new approach will give Clubs and managers the stability they crave earlier in the season whilst also providing the flexibility to add to their squads after the traditional deadline until the end of month if required."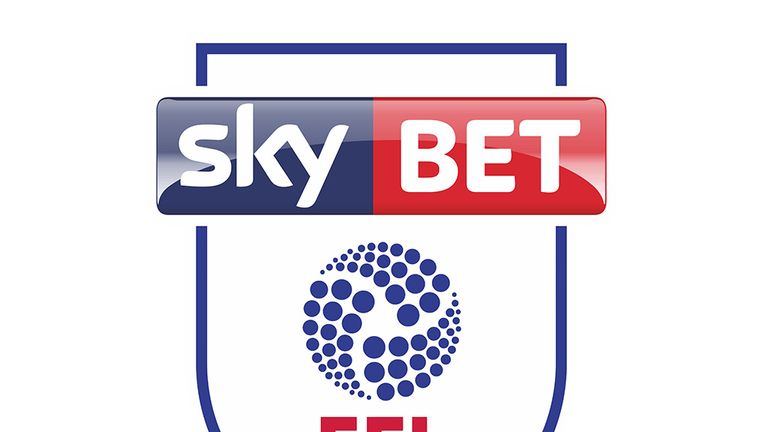 Will loan deals be affected?
EFL clubs will still be able to sign players on loan up to August 31, 2018.
They will also be able to sign players on Loan with an option to agree a permanent transfer when the next window opens up to August 31.
Who voted?
Of the 72 teams from the Sky Bet Championship, League One and League Two, 40 voted in favour of the change while 29 went against.
There were no abstentions and the remaining three clubs instead sent their apologies.