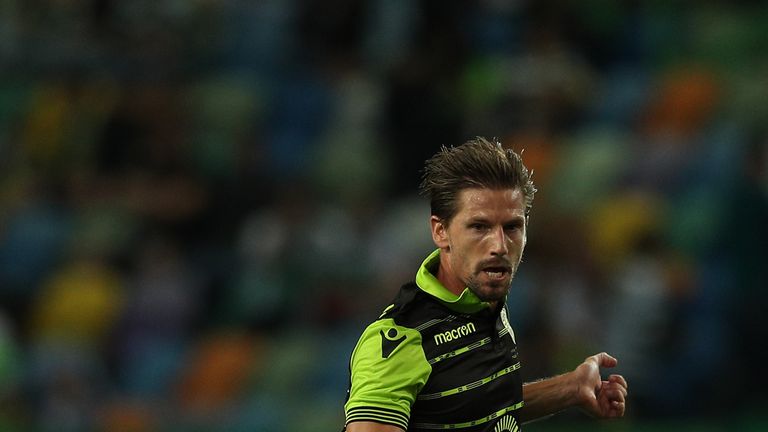 Leicester City are still considering whether to appeal FIFA's decision to reject their registration of Adrien Silva.
The Foxes signed Silva from Sporting Lisbon on the final day of the summer transfer window but the £25m deal arrived onto FIFA's Transfer Matching System (TMS) 14 seconds after the transfer deadline passed on August 31.
Sky sources understand Leicester officials are adamant they have proof that the necessary documentation for Silva's registration was uploaded before the midnight deadline.
They employed IT experts to forensically examine their computers, and provided that information to FIFA.
However, FIFA rejected that information, and subsequently Silva's registration, leaving an appeal to CAS (Court of Arbitration for Sport) as Leicester's only means of redress.
A Leicester statement read: "We cannot hide our disappointment or that of the player at the short-term consequences of the decision.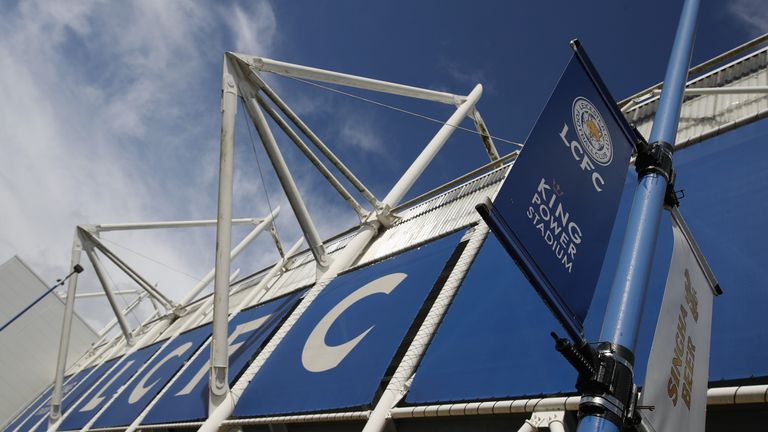 "We maintain, and have made strong representations to FIFA's Players' Status Committee, that all parties involved in Adrien's transfer fulfilled their obligations, consistent with FIFA regulations and within the required timeframe.
"The club is reserving its position in relation to whether it will decide to appeal the decision to the Court of Arbitration for Sport.
"The club and its staff will continue to work with Adrien to hopefully minimise the impact that missing a substantial period of the season may have on the player, while continuing to prepare the squad for the games ahead."