Mark McGhee insists Scotland can still make play-offs for World Cup
By PA Sport
Last Updated: 18/06/17 5:23pm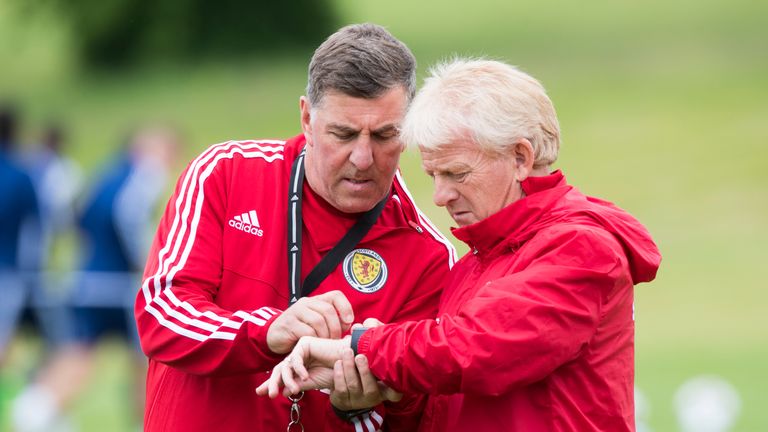 Scotland's World Cup qualifying picture could look very different come October, according to assistant boss Mark McGhee.
Gordon Strachan's right-hand man says the team are still hurting from conceding a late Harry Kane equaliser at Hampden earlier this month, but believes it could end up being the point which earns them second spot in Group F.
The draw left Scotland in fourth place in the pool, and realistically needing to win all four of their remaining games to secure a play-off spot for the 2018 World Cup.
"At the moment we're still getting over those last couple of minutes [against England]," McGhee said.
"But ultimately it could be the point that sees us into second spot. I think we have to win the remaining games to be sure of that, but that point could be very, very important."
Scotland's final two games are at home to Slovakia and away to Slovenia in October.
"The first two games [against Lithuania and Malta] would be the first two you'd choose to play," McGhee said. "Those are two that we absolutely should and must win.
"The first thing we have to deal with is Lithuania and Malta and, if we can deal with Lithuania first, Malta at home is a game we would have no excuse not to win, so that would set us up nicely for the other two.
"We haven't done anything yet - in fact we're almost out of it - so we've got to claw ourselves back into it, but we do have the opportunity and I believe we have the ability to do that."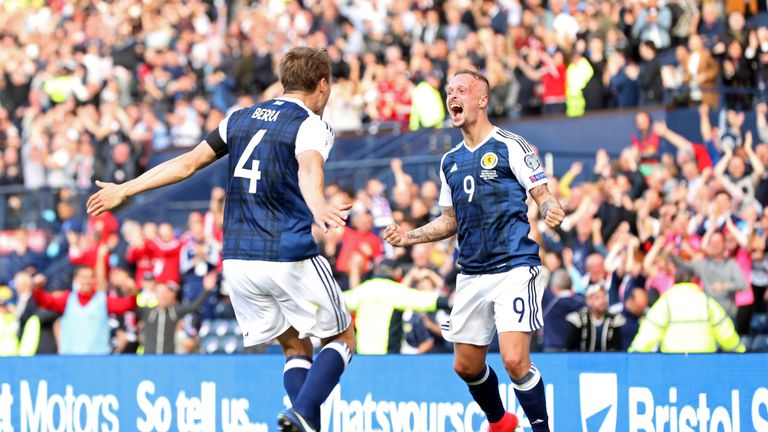 McGhee's own situation could be different come September too as he plots a return to club management, having left Motherwell in February.
He said he had had a meeting over the weekend regarding a job offer with a foreign club.
"I'll take a little bit of time to consider it," he said. "It wouldn't affect my position in the Scotland team.
"I do have options and I do intend when the right thing comes along to go back in."