Goalkeeper Kelvin Davis set for new role at Southampton
By Joy Nderitu
Last Updated: 13/05/16 4:54pm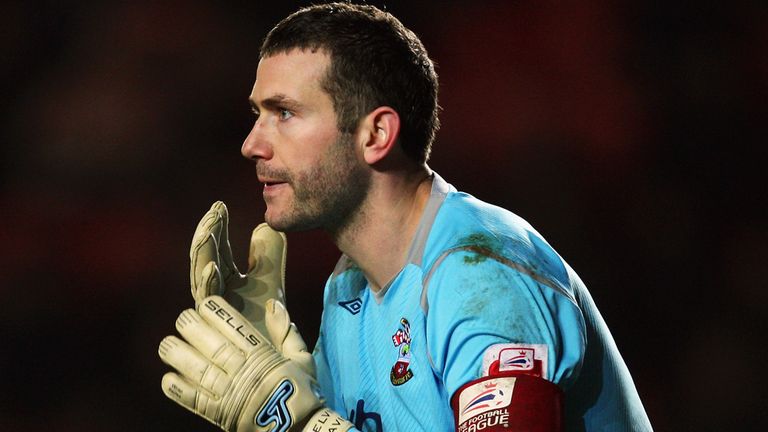 Veteran goalkeeper Kelvin Davis is in talks with Southampton to extend his 10-year stay, despite the club captain expecting to retire at the end of the season.
Davis will be granted a testimonial next Tuesday at St Mary's and whilst his playing days appear to be over, the 39-year-old says he is hopeful of landing a new role.
"It is a bit of a diverse role, almost an elevated role of the captaincy that I am doing, so it could potentially be a new role at this club and I can see it, for us, working very well," he said.
"What we're discussing is a role which can help me do that and learn my coaching along the way."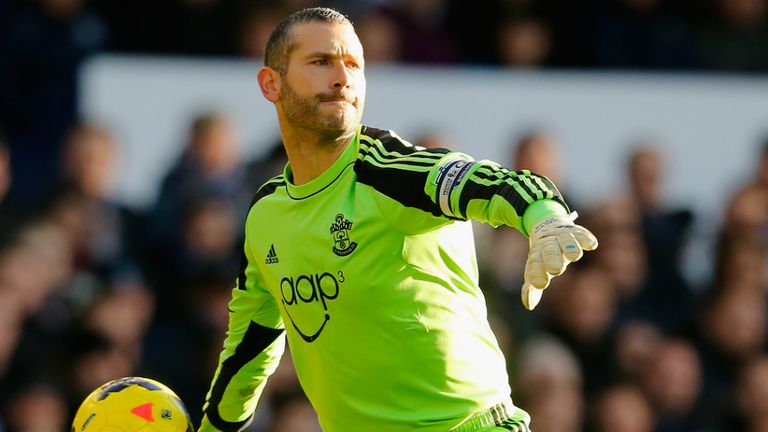 Asked whether he would be playing next season he said: "I ask myself 'can I see myself sitting in a dressing room somewhere'?
"My biggest fear, which I don't mind saying, is a manager has come in screaming and shouting and me sitting there thinking 'this guy doesn't know what he's talking about'.
"I can handle the level, the level wouldn't bother me. I would do my best, try and look after whoever I can and do what I do. That's the bit I would find difficult."