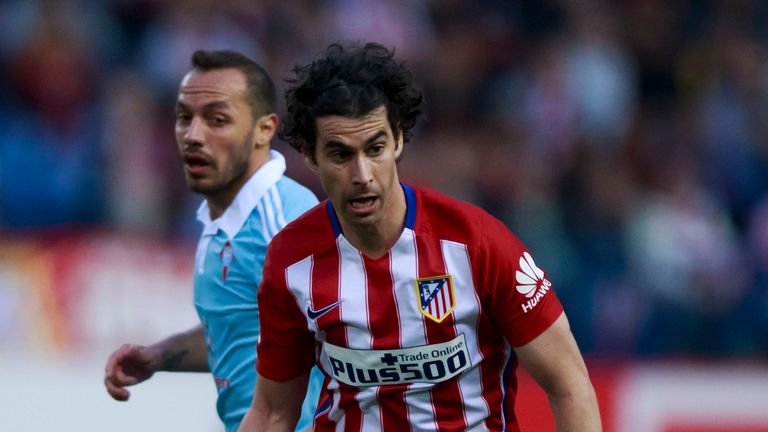 Tiago has signed a one-year contract extension with Atletico Madrid.
The 66-cap Portugal midfielder has made 163 appearances for the La Liga club since joining from Juventus in 2010.
"The truth is that I'm very pleased to be able to stay another year at this great club, be with this family, these great players," Tiago said on the club's official website.
The 35-year-old suffered a broken leg in November, but returned to action last weekend to help Atletico defeat Celta Vigo 2-0 in their final La Liga match of the season.
"I was looking forward to returning before the end of the league," added Tiago. "The recovery was complicated and lengthy, but the truth is that I've always felt supported."
Tiago is now targeting victory over city rivals Real in the Champions League final in Milan on May 28.
Twice runners-up Atletico were beaten by Real 4-1 after extra time in the 2014 final.
"It's the most important match of my life," he said "We have these two weeks to work well to get to that final and win it."