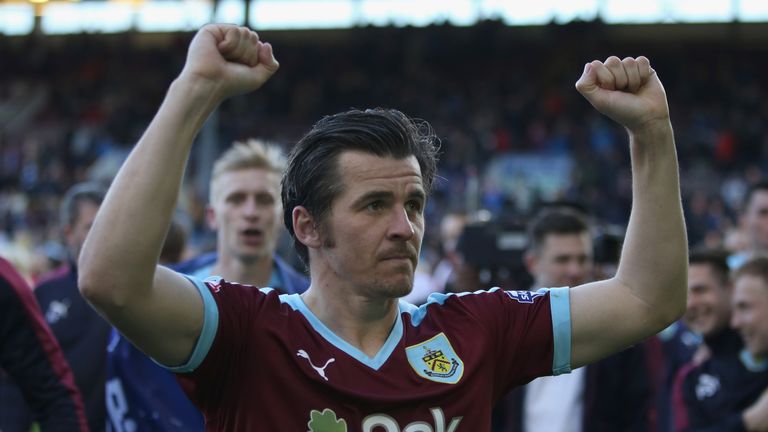 Joey Barton has indicated his future lies in Scotland despite Burnley making a new offer to the out-of-contract midfielder.
Barton suggested on Twitter on Monday that he had made his mind up about where he will play next season.
In his tweet, the 33-year-old referenced to the song Penny Arcade, a favourite among Rangers supporters, claiming: "Tough decision but it's now made. Onwards and upwards from here. #Rollupandspendyourlastdime."
Press Association later reported that Barton had given the Scottish club a verbal assurance he would be signing, with a two-year deal hinted at.
On the same day, in announcing their end-of-season retained players list, Burnley confirmed they had made a new offer to Barton, as well as to out-of-contract former England goalkeeper Paul Robinson.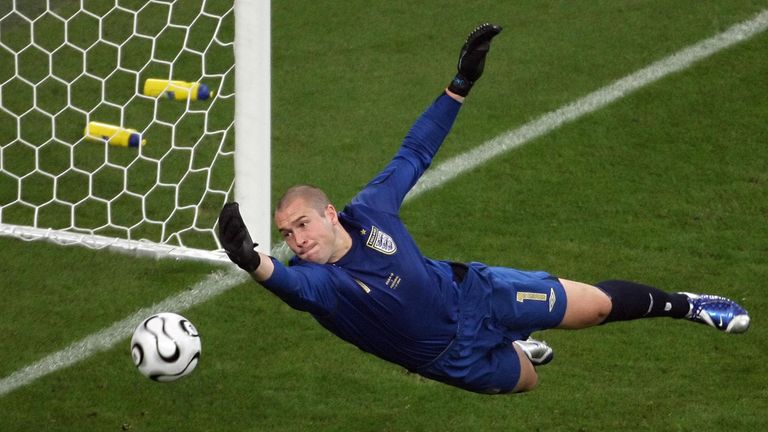 Burnley have given free transfers at the end of their contracts to goalkeeper Matthew Gilks, defender Michael Duff, midfielder Matt Taylor, winger Lloyd Dyer, Danijel Nizic and striker Jason Gilchrist.
Duff, 38, has accepted a coaching role with the club's U18s, while goalkeeper Tony Aghayere and striker Khius Metz have both accepted contract extensions to become third year scholars.
Burnley manager Sean Dyche said: "There are always tough decisions to make at the end of every season.
"But in football you have to keep moving forwards and on behalf of everyone at the football club, I would like to thank the players leaving us for all their efforts and professionalism.
"We wish them well in their careers elsewhere and we look forward to working again with those who will remain at Turf Moor."