England's young stars excite Rickie Lambert for Euro 2016
By Charlotte Bates
Last Updated: 06/06/16 10:12pm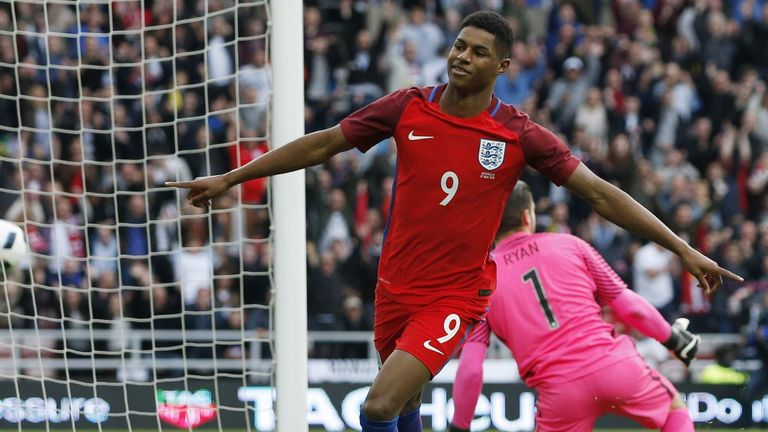 Rickie Lambert says the inclusion of young, fearless talent in the England squad has made him excited for Euro 2016.
England manager Roy Hodgson named a squad including Manchester United teenager Marcus Rashford and older players such as Jamie Vardy, who made a name for himself in the Premier League but is internationally inexperienced.
"I think the young ones who have come onto the scene over the last two seasons have started to get the country excited again," the West Brom striker told Sky Sports News HQ ahead of England's opener against Russia on Saturday in Marseille.
"It was obviously a big disappointment after the World Cup, but the emergence of the Tottenham lads, as well as Rashford and Vardy, it's brought a new lease of life into the country. Slowly but surely the hope and excitement for the whole country has come back.
"They have no fear. That's what I'm so excited about. Normally the pressure gets on top of people, but I can't see it happening to them."
As the youngest member of Hodgson's 23-man squad for the tournament in France, Rashford is the least experienced despite becoming England's youngest ever debutant goalscorer in the 2-1 win over Australia.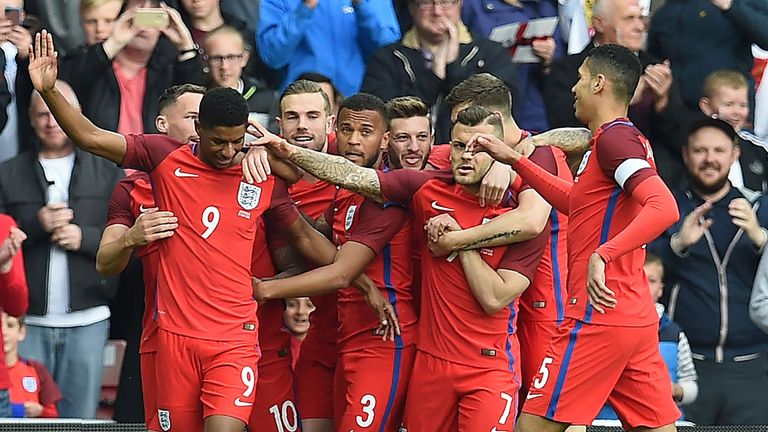 However, Lambert believes Hodgson made the right call to take Rashford to the Euros having had an impressive run of form at Old Trafford with seven goals in 13 appearances in all competitions last season.  
"He is fearless," Lambert added. "He has come onto the scene and blown everyone away. I was surprised he was included but full credit to Roy for including him.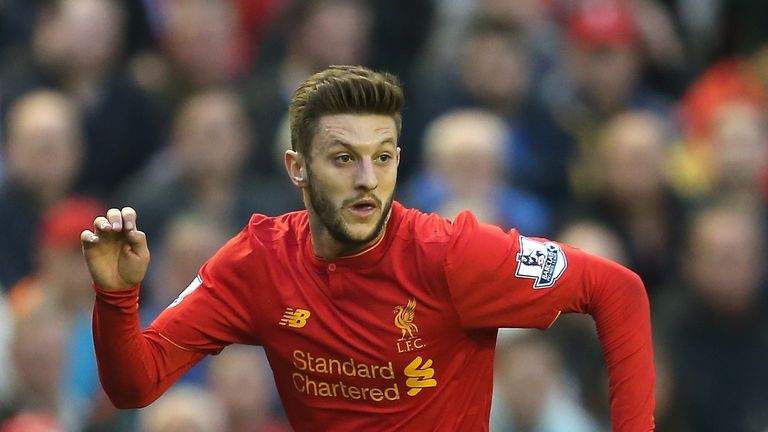 "If he gets minutes then I think the fearlessness in him will do well. It's obviously what the country has been asking for for some time now. If you are good enough then you are old enough.
"He has played in some big games this season and he has been the match winner.  Roy has looked at that and thought he's ready, even though he hasn't played that many games."