New Manchester City signing Nolito has revealed he snubbed Barcelona for the opportunity to play regular first-team football under Pep Guardiola.
City beat Barca to the signing of the 29-year-old Spain international after triggering the £13.8m release clause in his contract with Celta Vigo.
Live International Champions Cup Football


The move means Nolito will once again work with Guardiola - the man who handed him his Barcelona debut in the 2010-11 season.
Nolito explained: "The truth is I enjoyed working with him in Barcelona even though it wasn't much time. It's a reason for me to come here but not the only one.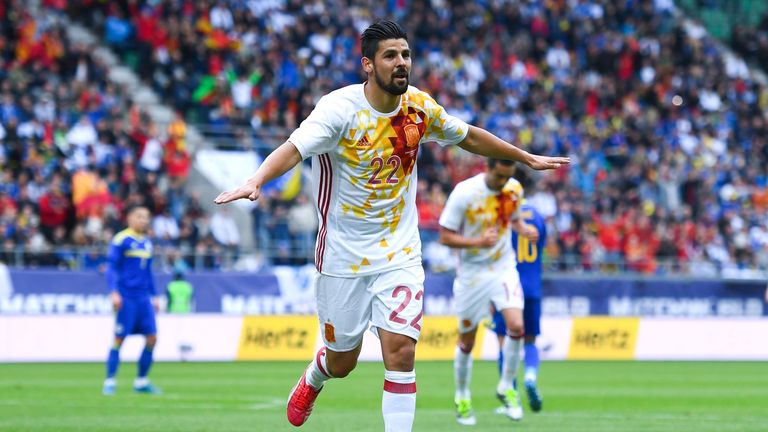 "But it was also about City, they have a great team, it's a great project, they got to the semi-finals of the Champions League last season and the truth is I will try to help this club achieve great things.
"I thought it was the best decision for me and my career. I have come to the Premier League to play with City and under Pep Guardiola, who will play me in the first team, and I am very happy with the decision I took. It took me just two days to make the decision."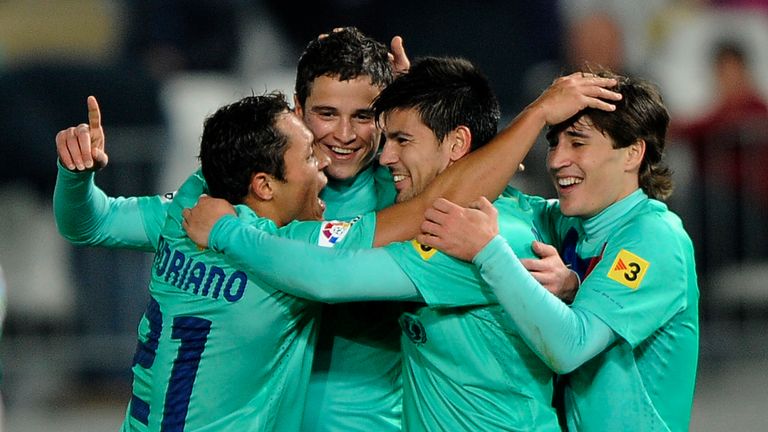 Nolito was largely used by Barcelona's 'B' team during his spell with reigning La Liga champions before moving on to Benfica and then returning to Spain to join Celta in 2013.
He is now looking forward to a fresh challenge in the Premier League.
Nolito added: "I wish Barcelona all the best. I am very proud of Barcelona's interest, but now I am here and I think I made the best decision to come here.
"I was fortunate to play in Barcelona, although not much in the first team, and now I am excited about playing at City and I will try to do great things here."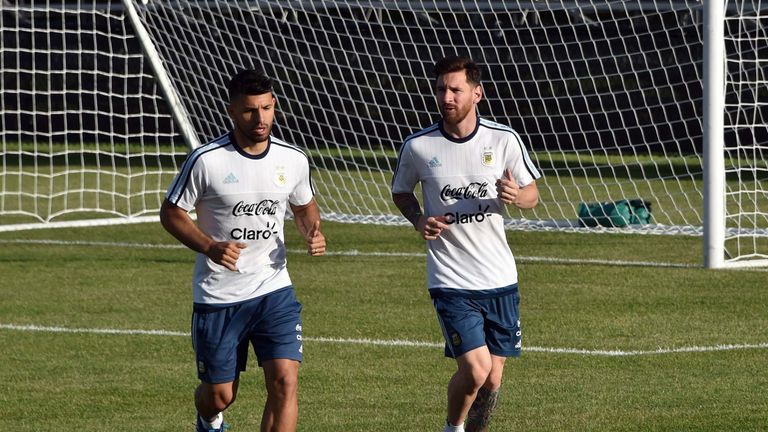 Nolito had the opportunity to play alongside five-time Ballon d'Or winner Lionel Messi at Barca but he admits he cannot wait to link up with the Argentine's compatriot Sergio Aguero at City.
When asked to compare the two, Nolito said: "They are different. Messi can play in several areas of the pitch, but Aguero is a killer. I played with Messi. Now I'm lucky to be playing with Aguero and I hope he can score lots of goals. I can't wait to play with him.
"We have good players from the goalkeeper to the strikers. We have it all and I think that it's one of the best teams in Europe. We have some of the best players and facilities in Europe. I'm very happy with what I have seen so far.
"Why can't we win the league? It's a different league, the hardest in the world and I think we will try to win it. Let's see what happens."