Slaven Bilic refuses to reveal reasons for West Ham's failed William Carvalho deal
By Nick Lustig
Last Updated: 08/09/17 11:32am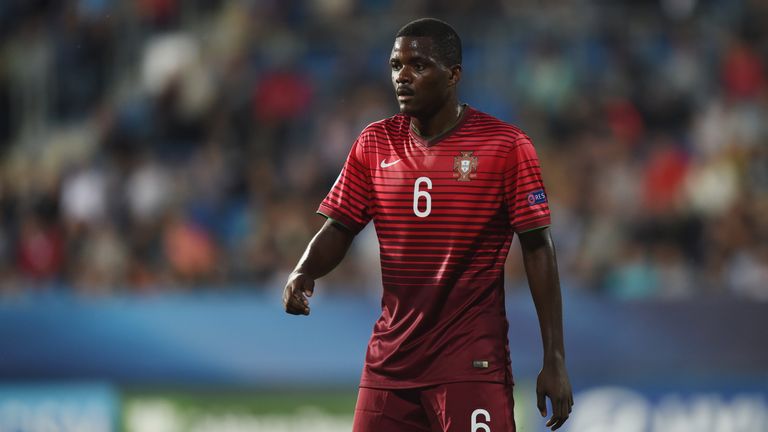 Slaven Bilic insists he will not be going public on the reasons for why West Ham failed to sign Sporting Lisbon midfielder William Carvalho in the summer.
West Ham and Sporting have engaged in a war of words since the summer transfer window closed after the clubs failed to agree terms on a deal to take Carvalho to the London Stadium.
The Hammers are currently pursuing legal action against Sporting's communications director, Nuno Saraiva, after he labelled Hammers co-owner David Sullivan a "liar" and a "parasite" and claimed that the Premier League side made no offers for the Portugal international.
Sky Sports News revealed on Wednesday two emails appearing to show Sullivan offering just under £23m for Carvalho, before making a follow-up bid that included a 10 per cent sell-on clause and additional add-ons based on West Ham qualifying for the Champions League.
Sky sources understand Sporting are to report West Ham to FIFA for alleged "illegal approaches" made to the 25-year-old, but Bilic says he is hoping to draw a line under the saga and has already turned his focus towards the crucial Monday Night Football clash against Huddersfield.
"The thing which has dominated the last week or so has been our attempt to sign William Carvalho from Sporting Lisbon, an attempt that ultimately failed," Bilic wrote in the London Evening Standard.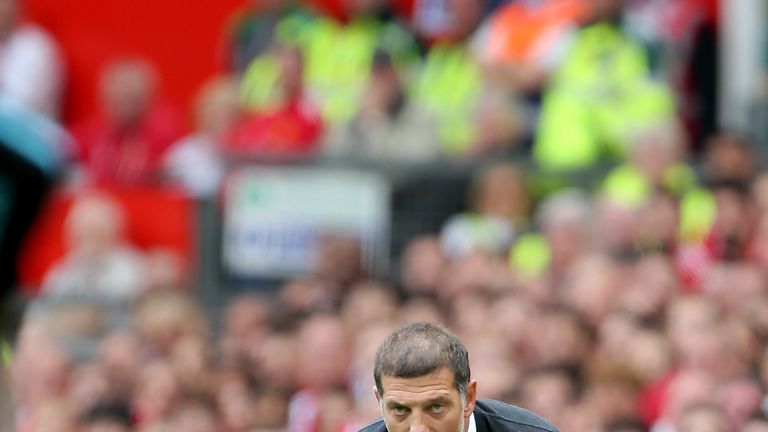 "There has been much said and written since. There is much I could say but I don't want to, not because I am afraid to have my say but because that is not my style. I haven't said anything before and I don't want to start now.
"My job now isn't to say what is the truth or who is to blame. My job is to raise the performance from what is a good squad of players which will get even better when everyone is fit.
"I can talk about the facts and, yes, I have talked to my friends and my staff about what has gone on and, of course, I don't agree with many things. Am I going to go public, though? No, that's not how I work. What is the benefit to anyone to moan about things which have nothing to do with Monday?
"We have a good squad. We ideally wanted another one or two and that's why we offloaded some players, but it didn't happen and that is the reality.
"It was disappointing that we didn't sign Carvalho because it looked as though it was going to happen and that defensive midfield position was one I have wanted to strengthen for some time. But it doesn't mean that, because we didn't sign him, we haven't done good business this summer."