Radamel Falcao defended by Monaco vice president after claims of collusion
By Bryan Swanson
Last Updated: 17/10/17 7:27pm
Monaco have defended their "sincere" captain Radamel Falcao following claims of collusion during a World Cup qualifying game last week.
The striker was criticised for appearing to inform Peru's players that they did not need to attempt to score a winning goal as a 1-1 result would secure Colombia's progress to Russia and Peru's place in the play-offs.
Falcao admitted discussing other results during the game but the players denied any deal to draw had been brokered on the pitch.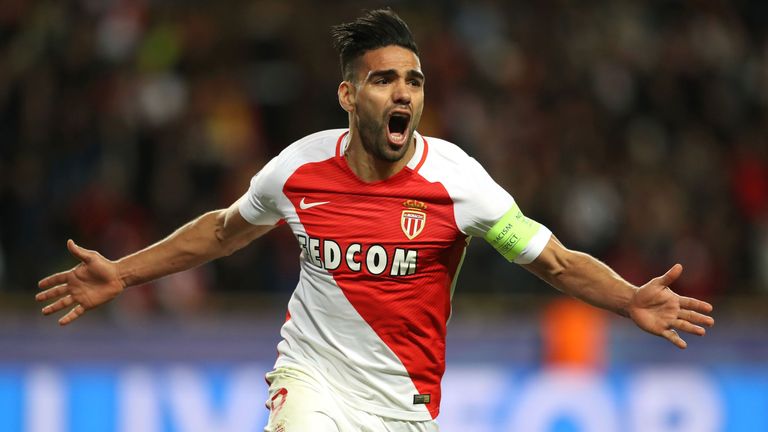 "I'm very happy that Colombia qualified, that has been his dream," Vadim Vasilyev, Monaco vice-president, told Sky Sports News.
"It was personally difficult to accept he couldn't go to Brazil [in 2014], due to injury. I'm very happy for him, as a player and fantastic person, that he will finally go to a World Cup in my home country."
Asked if he had any doubts about Falcao's integrity, Monaco's chief executive replied: "No, he's very sincere, a fantastic person. I know all the players respect him in the squad."
Falcao, a FIFA Ballon d'Or nominee this year, signed a new three-year deal at Monaco in June after frustrating loan spells at Manchester United and Chelsea.
"He's amazing, a true captain," said Vasilyev. "The two difficult years he spent in England did him well because he came back stronger, committed.
"I never wanted him to leave for Manchester United in the first place. It was his decision; we were very happy to welcome him and created conditions for him to succeed. We never doubted his capacity as a player."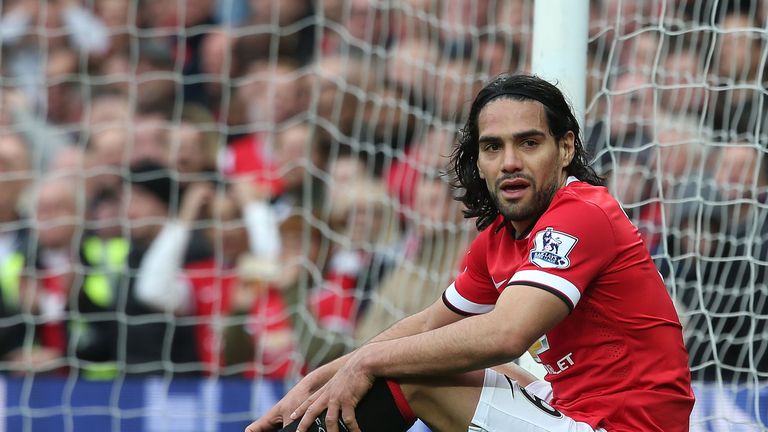 Elsewhere in European football, Vasilyev says Barcelona would be welcome in France's Ligue 1 if their place in La Liga was ever in doubt should Catalonia gain independence from Spain.
"My slogan is never say never," he said. "I think, in quite a few leagues, it definitely would be worth a discussion. I think quite a few leagues would dream of bringing such a club to compete.
"Obviously it's an internal domestic affair today, we leave it there. But I don't think, if that ever happened, Barcelona will have a problem finding a league."