Brentford's Josh McEachran says he is still hopeful of earning an England call-up at some stage.
The 25-year-old played 13 times for England U21s but the former Chelsea midfielder has yet to make the step up to the senior squad.
But McEachran played alongside Russia 2018 squad members Raheem Sterling, Jordan Henderson and Danny Rose in the youth set-up, and believes his dream of a full international cap is still alive.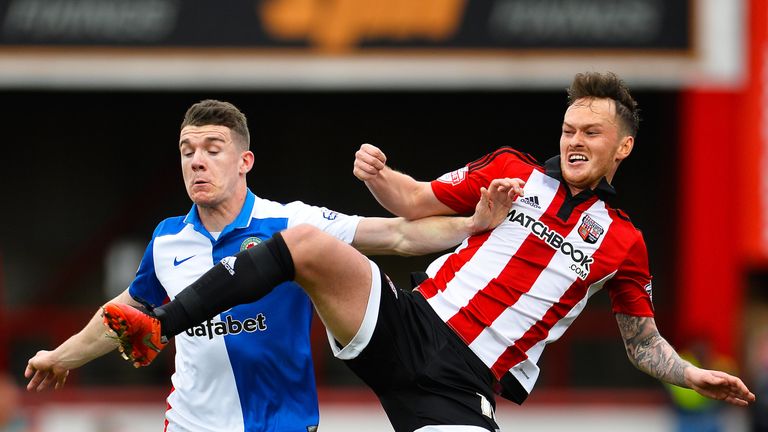 He said: "Seeing some of the lads playing in the World Cup - I was playing with some of them through from the U16s to the U21s, so there's no reason I can't go on to play for England.
"I was really happy for the manager (Gareth Southgate), Steve (Holland, assistant manager) and all the players, because I think it brought English football back on track."
McEachran, who was loaned out five times during his time at Stamford Bridge, signed a four-year deal with Brentford in the summer of 2015, but has been hampered by injury at times.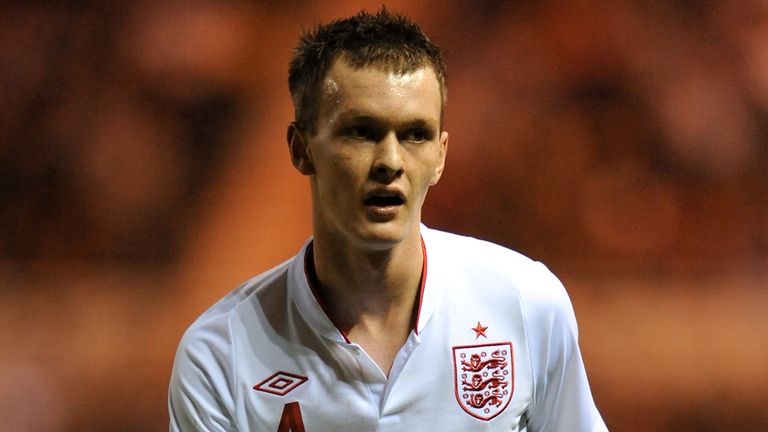 He added: "I want to end up back playing in the Premier League.
"I just want to play as many games as I can and hopefully play the full season.
"I haven't had a full season here without injury, so hopefully I can stay fit and then we'll see what happens.
"It's been a breath of fresh air, really. When I was at Chelsea I kept going out on loan, and that was difficult for me.
"I wanted to take a step back and I've been playing games - although not as many as I want to through injury and other things - but now I just want to get my head down."