Thibaut Courtois has criticised Real Madrid team-mate Gareth Bale for not adapting to the Spanish way of life, and says the Welsh winger has been dubbed "the golfer" by the rest of the squad.
Courtois says Bale recently snubbed his Madrid colleagues by preferring to have an early night rather than sitting down to a meal with the other players.
Bale, who reportedly spends most of his spare time on the golf course, has been continually linked with a move back from Spain to the Premier League.
When asked what the Madrid players call Bale, the goalkeeper answered: "The golfer."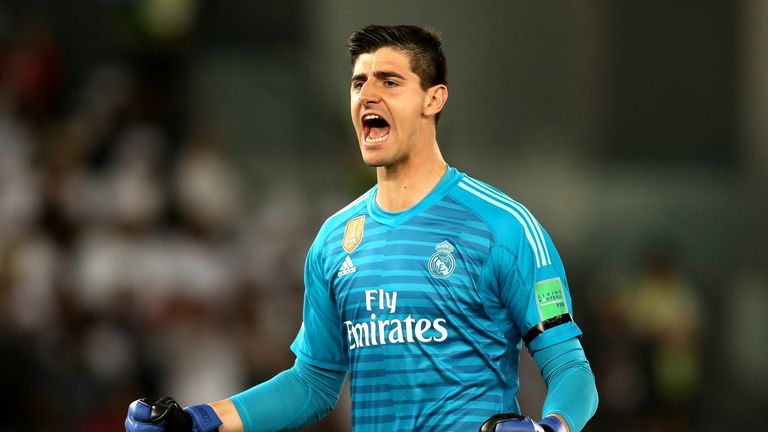 Speaking to Belgian newspaper HLN, Courtois said: "It is very hard to describe Gareth in one word.
"I would say he has so much talent, but that it is such a shame that so often that talent is blocked from shining."
He added: "I live like somebody who is born and bred in Madrid. I eat late, I go bed late... it is their way of life.
"The other night we had a dinner with the entire squad.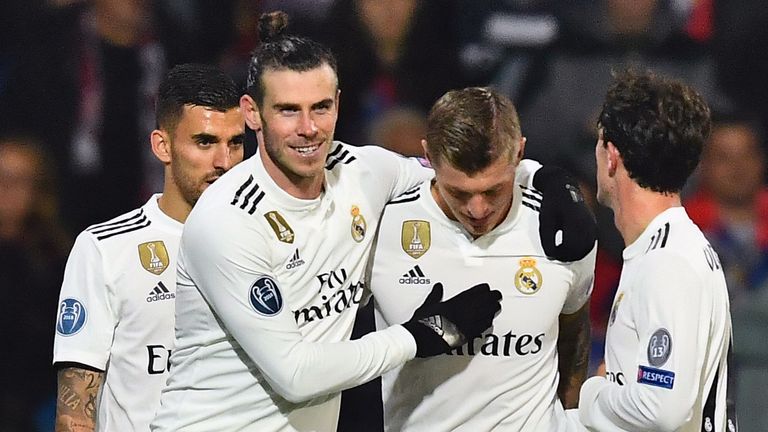 "But Bale and (Toni) Kroos did not turn up. They reckoned the dinner was too late at night.
"We had arranged to be in the restaurant at 9.30pm and we started out meal around 10.15pm and by midnight we were having coffee.
"We go to bed at around 1am. We have to train every morning at 11am. I think that is a perfect time.
"But Bale had told us 'I am not coming to join you, guys. I go to bed at 11'."
Courtois is not the first Real player to single Bale out for criticism after team-mate Marcelo revealed the winger still does not speak Spanish despite living in Madrid for six years.
Marcelo recently told Marca: "Bale does not speak [Spanish] as he only speaks English and we talk with gestures."