Middlesbrough boss Tony Mowbray admits he is interested in signing Kieron Dyer
Middlesbrough boss Tony Mowbray has held talks with free-agent Kieron Dyer about a move to The Riverside.
Last Updated: 27/01/13 1:43pm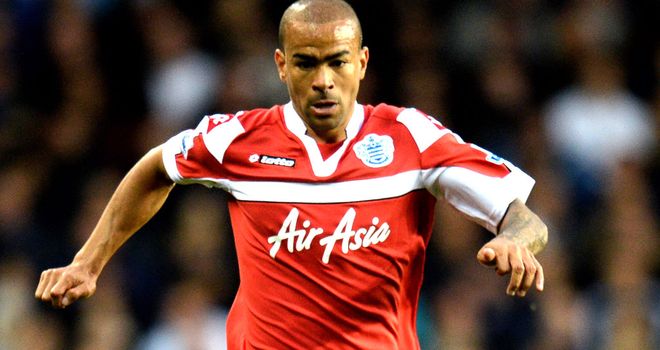 The 34-year-old Dyer is searching for a new club after he was recently released by QPR and Boro are keen to secure the former England midfielder's services.
Injuries have repeatedly disrupted Dyer's career in recent years, but Mowbray still believes he could play a key role in the club's bid to secure promotion from the Championship.
"I've had some conversations with Kieron," Mowbray said. "If Kieron was fit and playing for us then he would be a huge asset for our club.
"I've watched some footage of him playing against Gareth Bale for QPR and he did well.
"He's scored in the FA Cup against West Brom and he's been available, fit and playing. I'll have to see if something can be done and we might be close to that.
"If Kieron plays football for us and helps win football matches then I think he would be an asset."